Case Study: Thermal Relays – Electromechanical protection devices
Process: Precision Stamping
→

Spot Welding

→

Winding

→

Assembly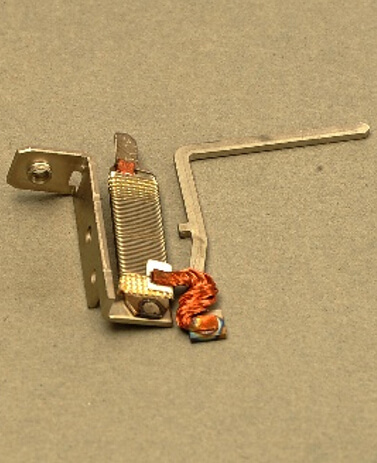 Challenge
A recent quality spill had jeopardized the business for our customer.
Solution
Our select team of mechanical and electrical engineers, tooling craftsmen and experienced production and quality personnel studied the existing process and discovered possible production & Assembly improvements while conducting a risk analysis. This analysis ensured that our people not only had a sound process for manufacturing and assembling but an expanded quality program with 100% stage inspection. Assembly is carried out through advanced fixtures which have in built Poka yoke arrangements. Stage inspection is done through periodically calibrated gauges, thereby eliminating individual part inspection.
Result
Working in tandem with customer's quality, engineering, and purchasing personnel, Eigen delivered fully PPAP'd (Production Parts Approval Processed) production ready assemblies in less than four weeks. Our process improvements enabled our skilled press operators and technicians to increase production volumes by 25% and to date,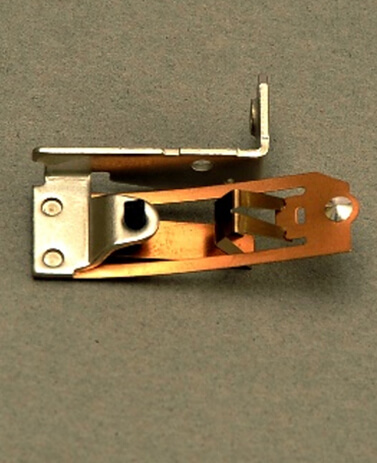 over 5 million assemblies have been supplied. Cost-down targets were achieved with a combination of our technology and personnel as well as leveraging our corporate purchasing resources.