Consumer durables manufacturers know that success depends on continuous innovation, design and reliability. The time to market is a top competitive advantage that needs to be capitalized upon. That is where Eigen comes in; our expertise provides designers of consumer electronics with the components they need to bring competitive, reliable products to market on time and save costs.
Our products include electrical connectors for use in an end connector for active optical cables as well as mobile antenna parts, mobile phone chassis and so on. From concept to completion, Eigen can complete the design/engineering, die building, and stamping in a condensed time frame.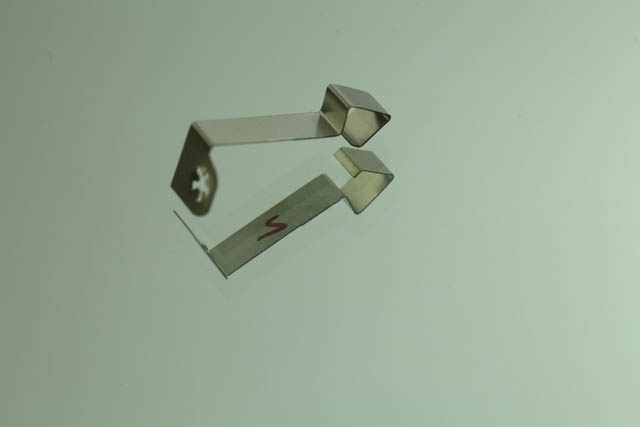 Eigen has also been the leader in the manufacture of precision metal stampings and formed metal parts for medical and surgical applications. Implantable medical devices often involve creative stamping solutions when working with complex alloys such as titanium and other metals.
Precision stampings and assemblies for medical applications produced from stainless steel, tantalum, titanium, are produced to extremely tight tolerances and specifications. Applications include such critical functions as surgical instruments, medicine delivery systems and other medical devices.
We cater to some of the biggest names in the market like 3M, TVS and so on. There's a bit of Eigen in every consumer durable. Delivering precision in some of the most vital components for consumer durables and hospital equipment is our commitment.
Our typical application areas:
Mobile charger contacts
LH & RH terminals
Connectors