The aerospace industry requires some of the most precise parts. There is absolutely no margin for error and at Eigen, we understand this. Eigen has stayed ahead of the curve and anticipated and delivered consistently in the fast-paced world of ever-changing aviation technology.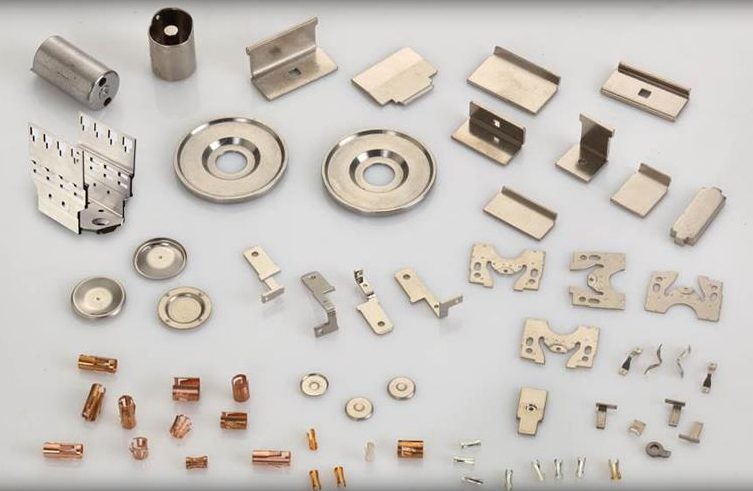 Eigen provides components and assemblies for a range of aerospace applications not just in India, but all over the world. Our skilled staff and State-of-the-art equipment enable us to create the precision metal stampings that aerospace projects require.
The aerospace industry requires parts with tight tolerances and perfect precision. However complex the design or customisation is, Eigen meets, and in most cases, exceeds our customer's expectations in this industry. In addition to manufacturing and tooling design, we also provide Electroplating (Barrel) and prototypes from a number of metals, alloys, and specialty materials.
We work with a wide range of materials, including but not limited to:
Cold Rolled Steel
Hot Rolled Steel
Electro-Galvanized Steel (EG)
Pre-Tinned Coated Steel
Stainless Steel
In addition to other common aerospace materials; speciality materials can be sourced upon request. We maintain a substantial inventory of metallic materials in varying thicknesses to meet the unique needs of our customers.
We also offer various secondary services to give additional value to our parts and components and to save you time and money in your production process.
All our tooling and stamping dies are produced in-house. This helps us make sure that your design needs are matched and that we maintain our standards of quality. This also helps us reduce turnaround times and completely eliminates the need to wait for the finished tooling to arrive at our location.
Our typical application areas include:
HV Relays
Connectors
Cabin light sensors
Electromechanical Relays
Engine parts