Case Study: Arc Chute Assembly
Process: Assembly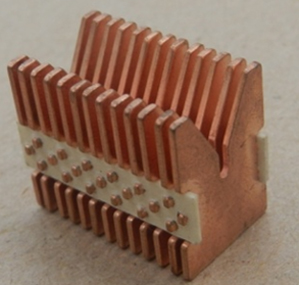 Challenge
We were asked to increase the Assembly output of arc chutes which are an integral part of a modern industrial or power circuit breaker for a strategic customer.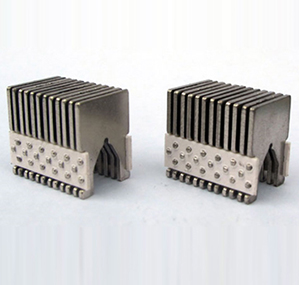 Solution
Leveraging Eigen's self-designed low cost automation, Automation reduced the number of stages from 9 (manual) to 2 in the Assembly process. It also reduced the rejection rate from 8% (manual) to 1%. The Assembly output increased from 5 parts/min to 50 parts/min.
Result
Low cost Automation provided for a 600% increase in Assembly output with lower labour costs and improved quality. As a result, the required demand from customer were met, ensuring more incremental business which helped to increase cash flow and profits and improve customer satisfaction.