Top Benefits of Plastic Injection Molds and Components
Home > Top Benefits of Plastic Injection Molds and Components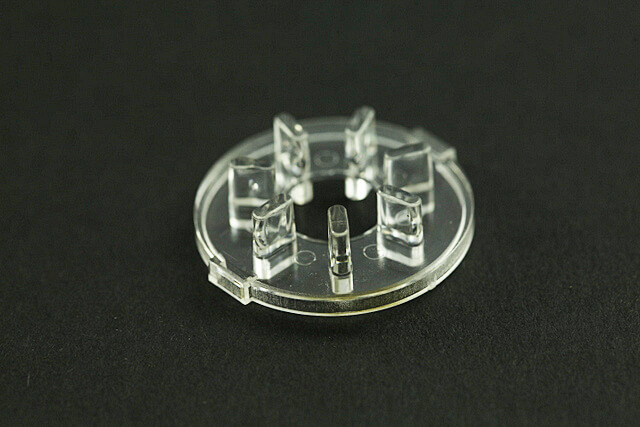 Injection molding has proved to be a valuable service for many manufacturing industries producing components that we use on daily basis. Everything from the most basic toothbrush to the fancy sunglasses we use is probably manufactured by using plastic injection molding. It was in the 1930's when this amazing revolution of plastic injection molding was introduced to the market. This procedure has proved to be highly efficient in the mass production of various products. Due to the reliable performance and ease of use, plastic injecting molding has become one of the most common choices for producing plastic parts. Some of the top benefits you get from using injection molds for producing good quality parts are:
With the help of plastic injection molding, industries can create highly complex and intricate shapes and sizes. Once the plastic is put in the mold, it goes under extreme levels of pressure, which makes it easy to create parts with great details. When it comes to producing complicated shapes and parts, plastic injection molding is effective because of the precise yet cost effective nature of approach.
Plastic injection molding is such a precise method, that it is possible to mold almost any type of plastic. Although there are certain design restrictions, the molds allow the finished products to be very precise. In most of the cases, this approach helps industries to achieve accuracy within 0.005 inches.
When it comes to long manufacturing runs, plastic injection moldings are preferred because they can be produced quickly. The speed varies depending on how complex the part being produced is, but on an average the time between the cycles is 15 to 30 seconds.
The actual process of plastic molding is really efficient. The only time consuming process is building the perfect mold for the process. Once the mold is built, the creation of components does not take any time. Apart from that, plastic injecting molding is an efficient technique, so the parts can be created in single piece. As a result of the efficient production, the final result of the project is cost-effective and reliable.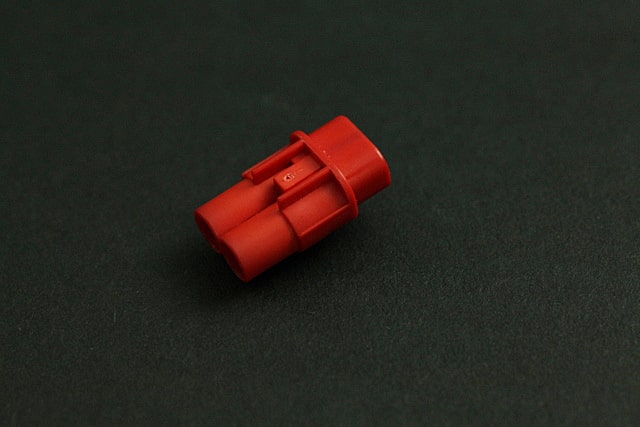 Create high strength components
These days, it is crucial to get high strength components in most industrial settings. In this regard, plastic injecting molding again proves to be an ideal solution. This process has the option of adding fillers to the components during the actual processing. This helps reduce the density of liquid plastic and enhance the strength of finished component. This approach is considered to be ideal for industries that need strong components for their products or equipment.
A great finishing is really important in an industrial setup. Plastic injection molding is a highly efficient option because the produced parts need very little or no finishing for most of the components. One important reason for a smooth finish is that almost all components that come out of the molds are very close to the finished appearance. The surface finish immediately out of the mold is extremely good. This is also another example of how companies are able to save more on the labor cost.
Reduces manufacturing cost
The injection molding is usually automated, and mostly robotics and machines are used to achieve fine results. The overhead and manufacturing costs can be cut down because the overall work can be easily supervised by one controller. On the other hand, the automated process is designed in a way to manufacture an accurate product in the first attempt, and this ensures reduction of a lot of waste material. The CAM (Computer Aided Manufacturing) helps achieve a high level of accuracy. In most cases, once the component is out of the molds, it needs only minimal attention, and this helps reduce the manufacturing cost.
Eigen provides premier plastic molding services
Eigen has state of the art plastic injection molding technology in place. The company specializes in high performance thermoplastics and varied molding processes. For the plastic parts in domestic or industrial use, Eigen assures the best combination of functionality, productivity, and reduced cost. Eigen possesses expertise in providing the highest standards of over molding and insert molding. Eigen has an in-house tool room, and this ensures that the molds required for various projects are designed and developed in-house. An amazing team of experts ensure that they provide only precise results in every project. Eigen is a reliable partner, with customers present in many countries across the globe. The company has a proven track record of great quality, customer satisfaction, timely delivery, and much more. Eigen is fully equipped with the latest technology, experienced manpower, and a focus on quality results, to take on any project regardless of the complexity level.
Ujjwal handles crucial roles like  AGM Marketing, researcher, and is an author for KDDL – Eigen. He currently works with Eigen for implementing proven techniques and strategies for marketing plans on online and offline platforms. An expert in efficiently executing SEO, SEM, email marketing, social media marketing, PR marketing, Print campaigns, etc. Ujjwal has coordinated an efficient marketing team on various creative campaigns and programmatic buying to support various digital cross-promotion efforts. Implement efficient search optimization strategies with the help of collateral material and metrics.
In his former years, Ujjwal has years of experience in a managerial role for several reputed companies. His years of experience combined with the flair of writing help him come up with result oriented strategies for Eigen.