Efficient Detection Systems Help Improve Quality
Home > Efficient Detection Systems Help Improve Quality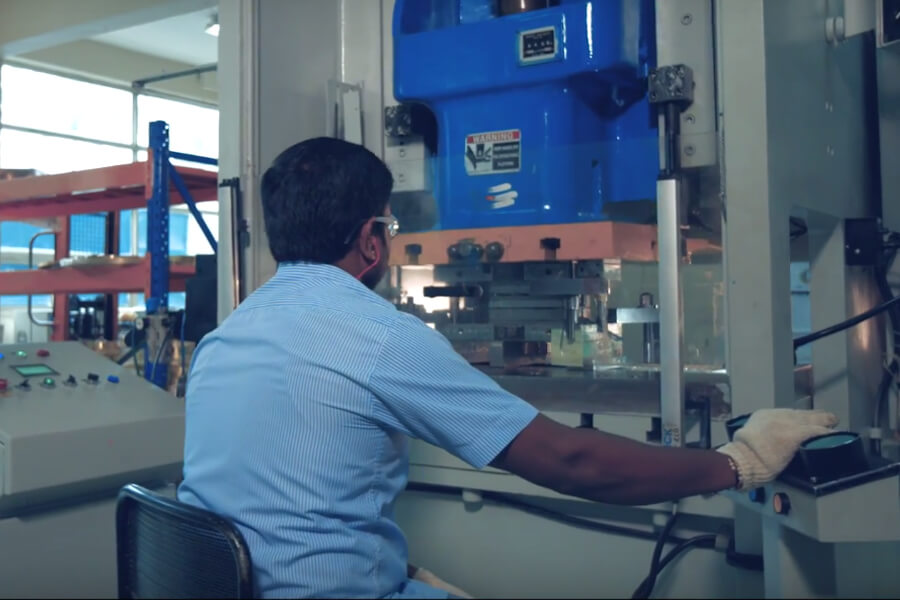 Precision metal stamping companies are high in demand these days. Many industries like aerospace, electrical, electronics, mechanical, automotive, and so on, rely hugely on precision metal stamping companies. There is increased competition in the market, and it is important for the companies to make sure that they provide the best services in order to retain their customers. One of the main focuses of metal stamping companies needs to be the detection of problem, and this involves the process tools and other methods implemented to detect any problems. The manufacturing companies need to be efficient enough to show their clients how the initial capabilities studies help them in process stability so that the problems can be prevented throughout the manufacturing process. In order to constantly monitor the production standards and identify variances at the earliest stage, the detection should be an ongoing effort at all stages. The companies need to use statistical process controls and automatic inspection technology to help them identify a problem as soon as possible. Let us take a look at some efficient and proven technologies.
Advanced metal stamping solutions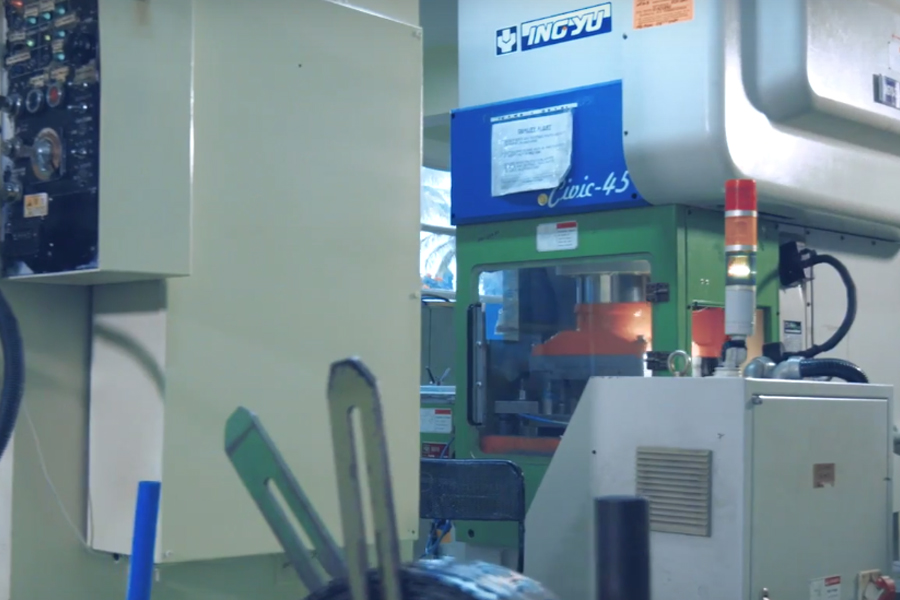 The companies that always rely on technology are using the most advanced technology these days to make sure that their production meets all the quality control requirements, and zero defects are experienced. In order to understand the manufacturing quality of a metal stamping, it is crucial to understand the implementation of technology and how frequently it is used. Rather than just conduct random testing in different areas, a reliable metal stamping partner will ensure that advanced metal stamping solutions are implemented throughout the process in order to get only quality results. In order to ensure quality, it is crucial to go for advanced technology such as video sensors, in-die sensors, and so on. These instruments are highly reliable when it comes to detecting problems at an early stage and implementing a right solution for the same.
Use of statistical process control system
Statistical process control or (SPC) use methods such as control charts in order to track the metal stamping process in real time and monitor any variances. There is acceptable range of variances and other important attributes that are assigned to the metal stamping process. SPC software helps note variances from a set norm in an automated process. This helps the process manager to identify the relevant trends in manufacturing, and implement the right solutions for the problem. This also helps the staff to further study a problem and implement strategies so that the problems like these are not experienced again. When compared to the direction examinations and other traditional inspection methods, SPC is an efficient process for detection of problems, and all of these can be accomplished with fewer process slowdowns and interruption in the manufacturing process.
The use of coordinate measurement machines
Coordinate measurement machines are a boon to precision metal stamping companies. There are numerous benefits that can be derived out of it. The machines provide precise measurements of the given part within the tightest manufacturing tolerances. To make sure that the part meets certain specifications, it helps check the geometric dimensions and the tight tolerances specified on the blueprint. The data received from the coordinate measurement machines are then fed into the SPC so that the review charts can be viewed in real time. This helps the engineers to detect any problems and make any relevant changes in time.
In-die detector system
Tooling systems are instrumental in precision metal stamping companies. However, the tooling can be damaged due to slugs, material variation, wrong feeds, and so on. The in-die detector systems are a result of latest technological developments. These systems help protect the tools from inadvertent damages caused due to various mishaps. At the end of the process, the in-die sensors can also be instrumental in getting quality products and verifying product conformance.
Eigen assures best quality
Eigen always takes on new challenges to ensure quality in every aspect of the project. As a result, whether it is a new software application or a new strategy for efficient functioning, we make sure that utmost care is given right from inception to implementation. Implementation of these technologies requires investment of some time, research, and cost. However, we are sure that all our efforts result in happy customers and efficient metal stamping products across the globe. Precision metal stamping requires a lot of stringent processes to be implemented on the right places. So depending upon the project on hand and the material being used for the project, we have all the required experience and expertise to handle various processes. We regularly train our staff on the latest and upcoming technologies so that they can keep up with the relevant progress in precision metal stamping and keep our customers happy with the best results.
Ujjwal handles crucial roles like  AGM Marketing, researcher, and is an author for KDDL – Eigen. He currently works with Eigen for implementing proven techniques and strategies for marketing plans on online and offline platforms. An expert in efficiently executing SEO, SEM, email marketing, social media marketing, PR marketing, Print campaigns, etc. Ujjwal has coordinated an efficient marketing team on various creative campaigns and programmatic buying to support various digital cross-promotion efforts. Implement efficient search optimization strategies with the help of collateral material and metrics.
In his former years, Ujjwal has years of experience in a managerial role for several reputed companies. His years of experience combined with the flair of writing help him come up with result oriented strategies for Eigen.