Eigen FY2019 Awards Ceremony: Nothing Less Than A Filmfare
Home > Eigen FY2019 Awards Ceremony: Nothing Less Than A Filmfare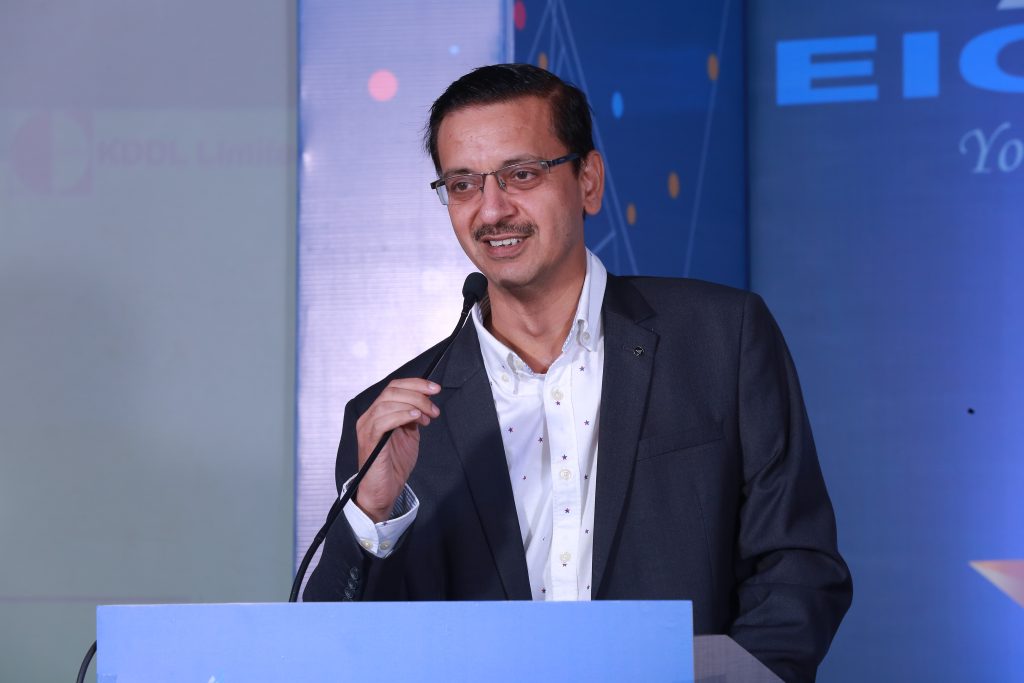 Eigen continues the tradition being followed by the precision metal stamping company for the last 12+ years. Yes, there is a time to work and a time to party. This was one of those party times where Eigen had the employees and their families enjoying this much-awaited event under one roof.
Starting with the national anthem and prayer, the lamp was lit by the esteemed guest Mr. Babu Oommen – Director & Head of Operations, DRI India Limited and the senior leadership team included:
Sanjeev Masown – Executive Director & Group CFO
V. Srinivasan – Business Head
Arvind Kumar – Unit Head
Jagadeesh Patil – Chief Marketing Officer
Setting the tempo right, the brief update on the history of this award event and also reflecting on how Eigen is firmly rooted in recognizing and rewarding excellence set the pace right for the event. It was a fun-filled event with several culturally-rooted performances by the employees to keep the attendees entertained throughout the session. There was dance, photo sessions, and the saga continued till late afternoon.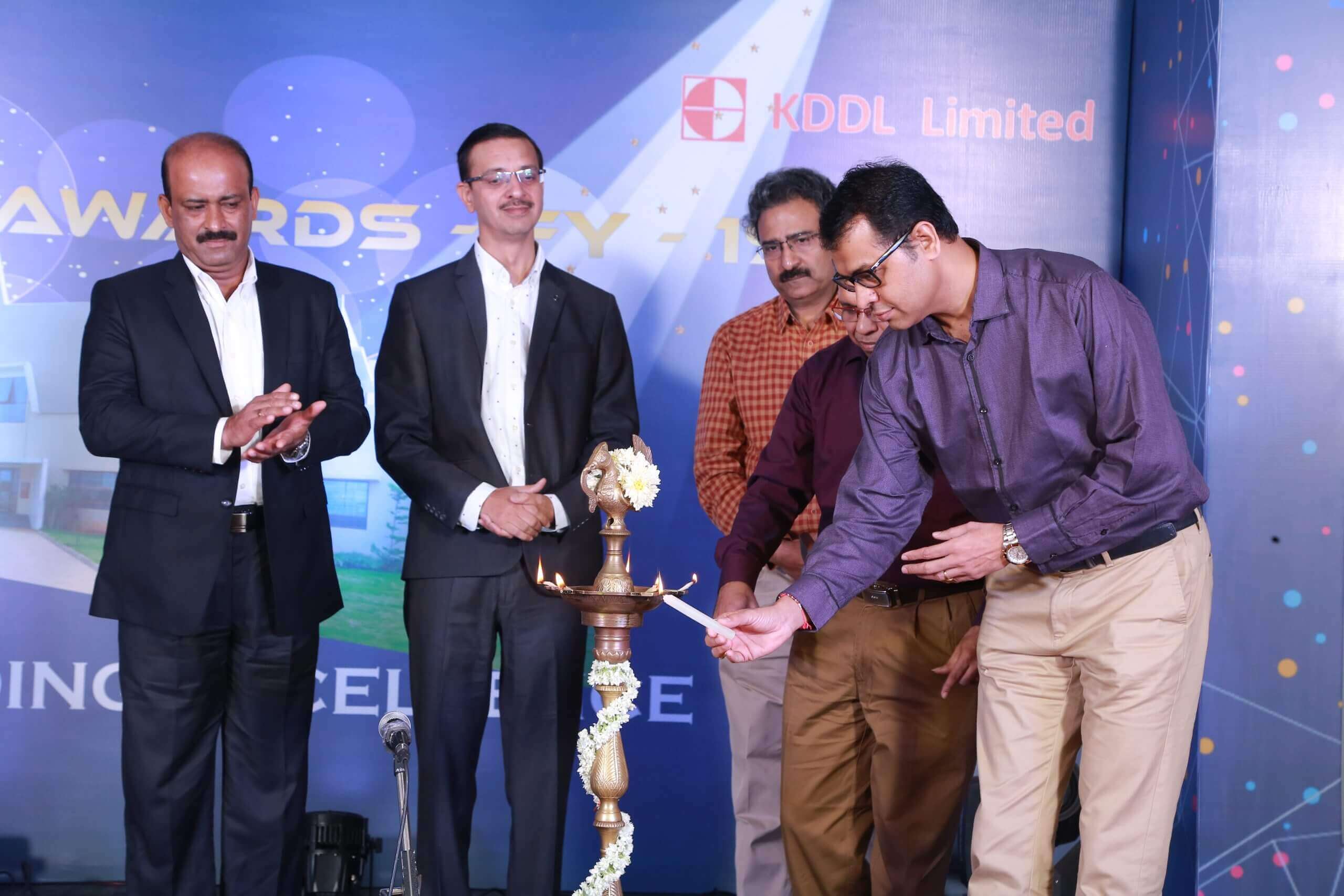 It is exciting to see the kind of talent we possess apart from our core expertise. We were surprised by the awesome performances in Bharatanatyam, Freestyle Bollywood sequence, and so on. This talent and the encouraging speeches made by the senior leadership teams kept the award ceremony lit. For example, Mr. Sanjeev Masown – Executive Director & Group CFO gave a compelling message to the company. An encouraging message that worked as a pat on the back of every employee and to see a little bit about the company's current standing and where it aims to go.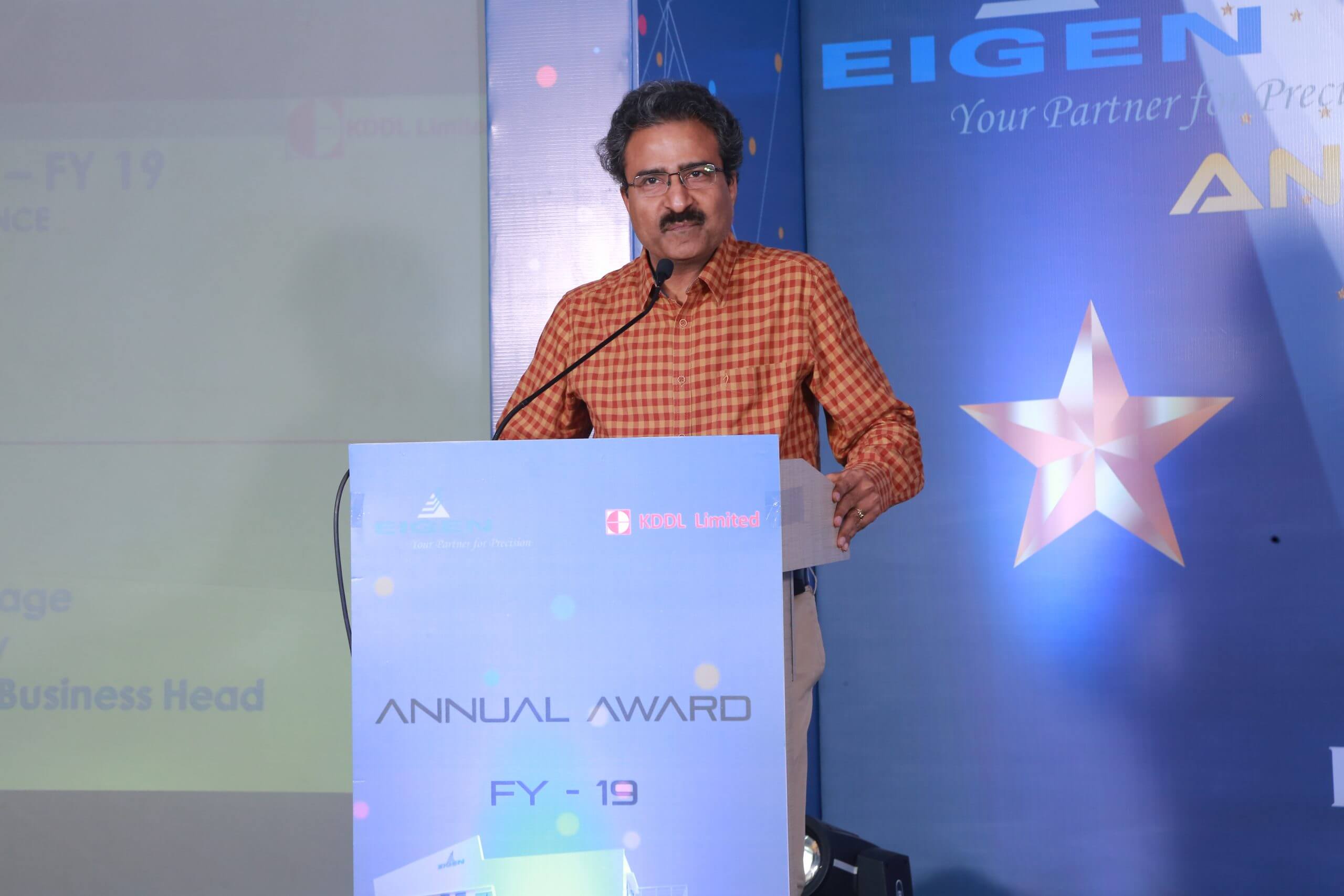 This year, there were 3 awards and 15 winners from the team.
Star Performer Award – Silver (6)
This award was given away by Mr. Ramesh Sharma & Mr. Jayarajan. The awards received by the employees and their families also joined on the stage.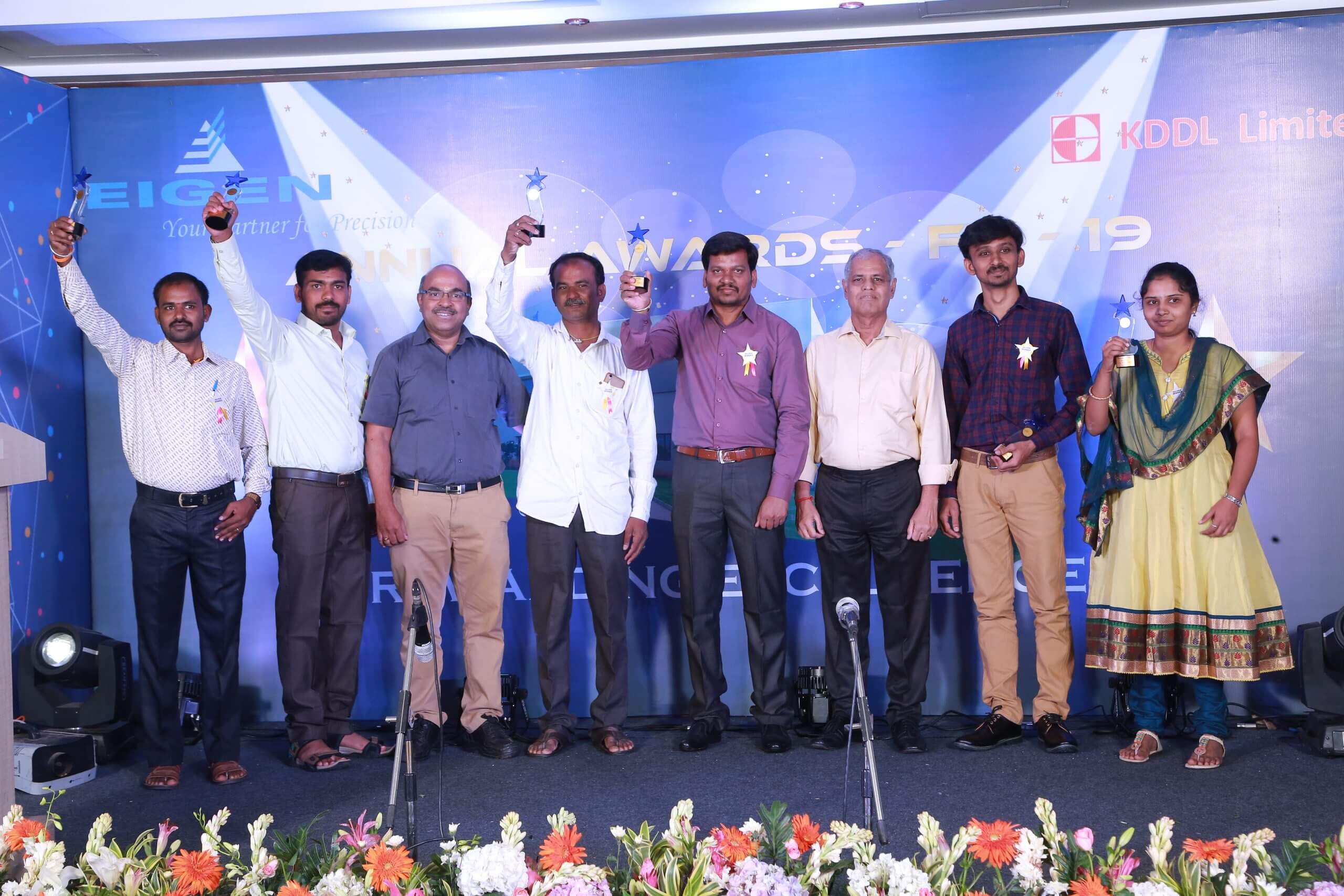 Then the employee was invited to give a short speech…well, it was just like a Filmfare award. There was a photo session arranged with every employee.
Star Performer Award – Gold (6)
Gold performer award was again filled with anticipation as to who will be these 6 performers. It was exciting to have different categories of awards and the employees gave a lovely speech summing up their feelings and achievements this year.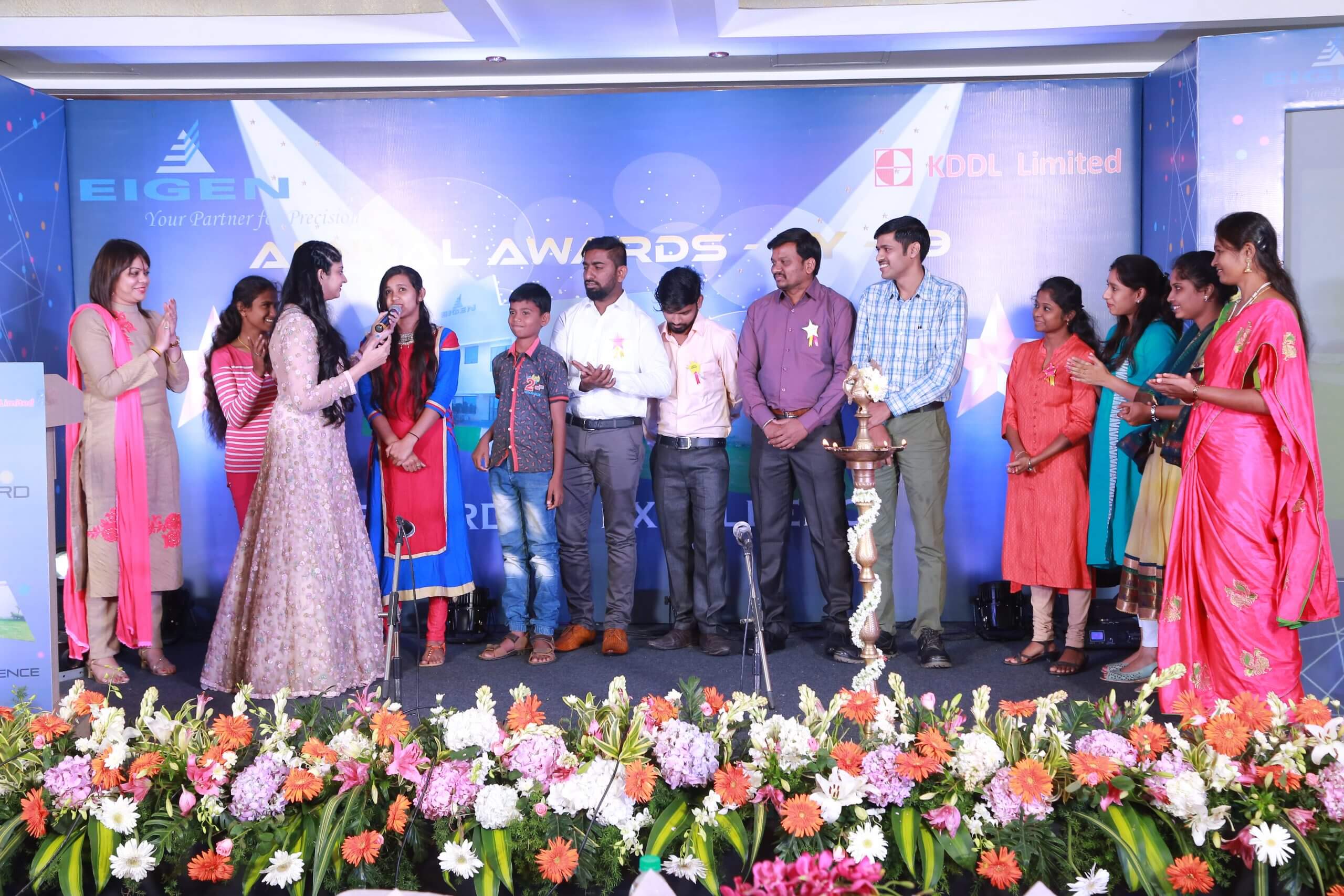 This award was presented by Mr. Jagadeesh Patil & Mr. Vinay Kumar.
Star Performer Award – Platinum (5)
This was the moment that many were waiting for…to see the top 5-star platinum performers. The award was presented by Mr. Srinivasan & Mr. Arvind. The award speech was awesome and was followed by a photo session.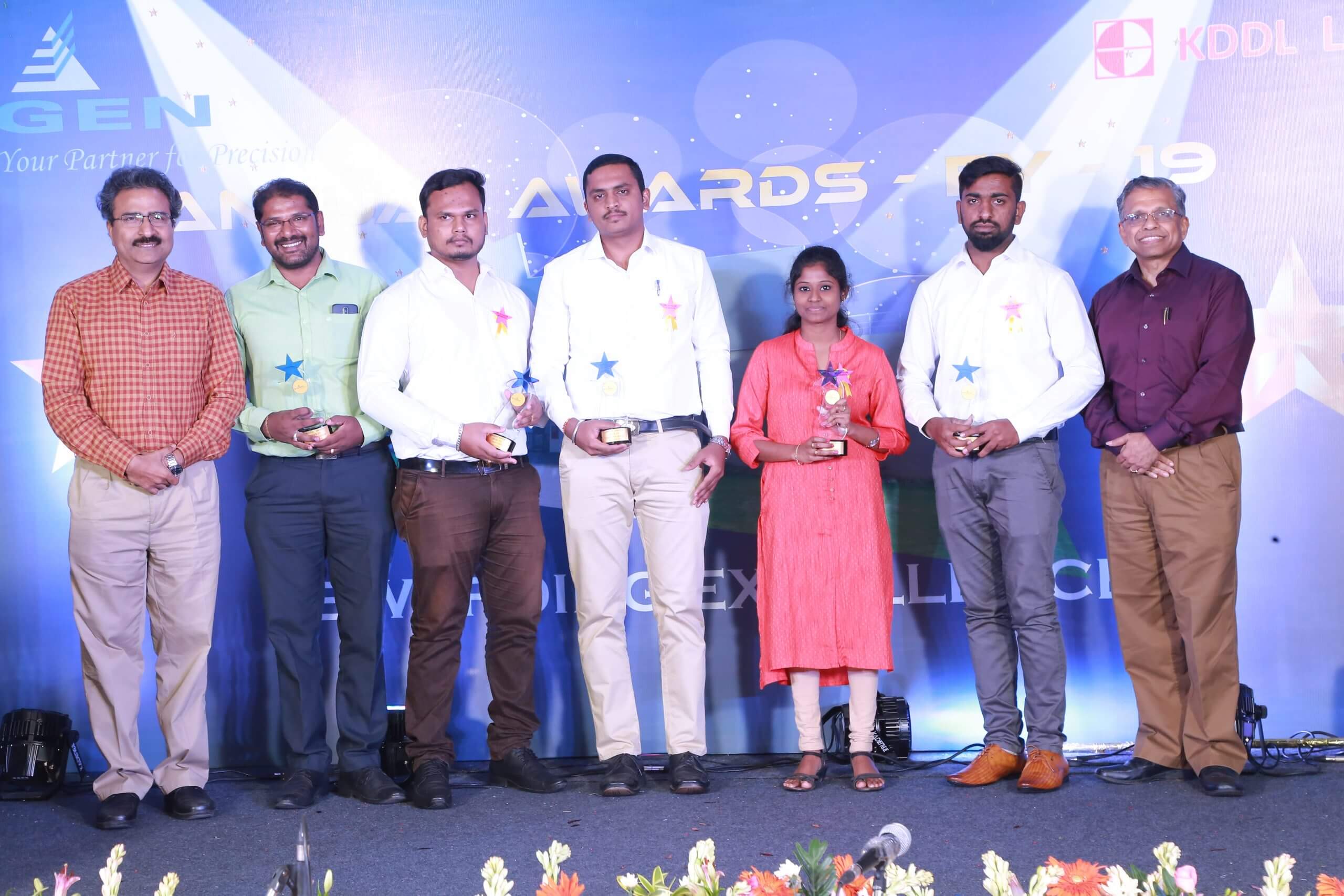 After this activity, a special surprise awaited all. It was a surprise activity that cheered up all in attendance.
Star Performer of the Year (1)
The star performer of the year was something that was an epic award and got everyone excited to see who the star performer is.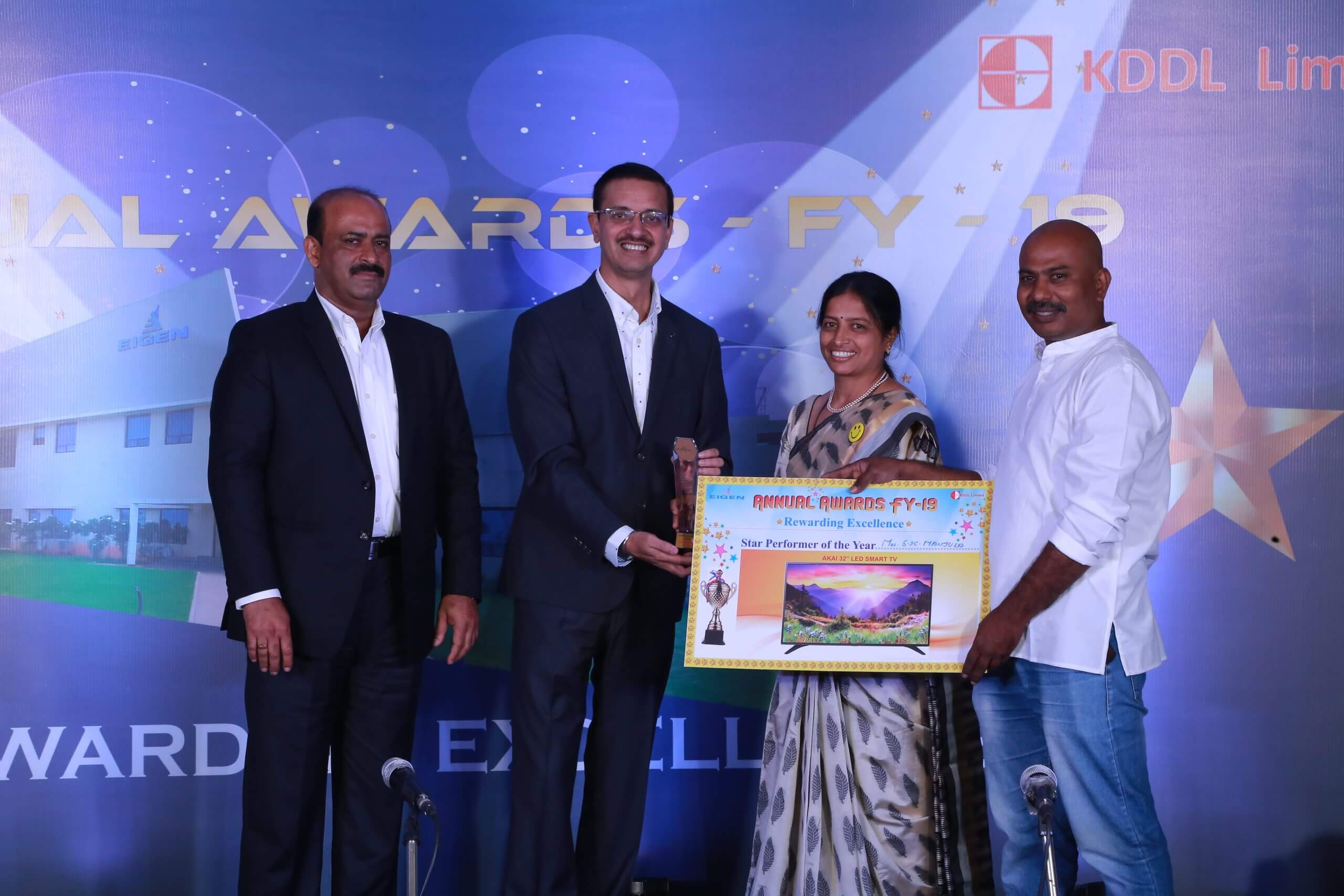 The award was presented by the Chief Guest – Mr. Babu Oommen and Mr. Sanjeev Masown. Then the star performer had all the attention with the mic and spotlight focused on his speech.
Leadership Excellence Award (1)
This was the final award of the day. Eigen's successful journey so far has been possible with the perfect combination of star performers and great leadership. In this regard, it was a coveted award to be won by leaders. The speech given by the nominee was yet another motivating and exciting that strengthens, unites, and pushes forward the Eigen family to keep excelling.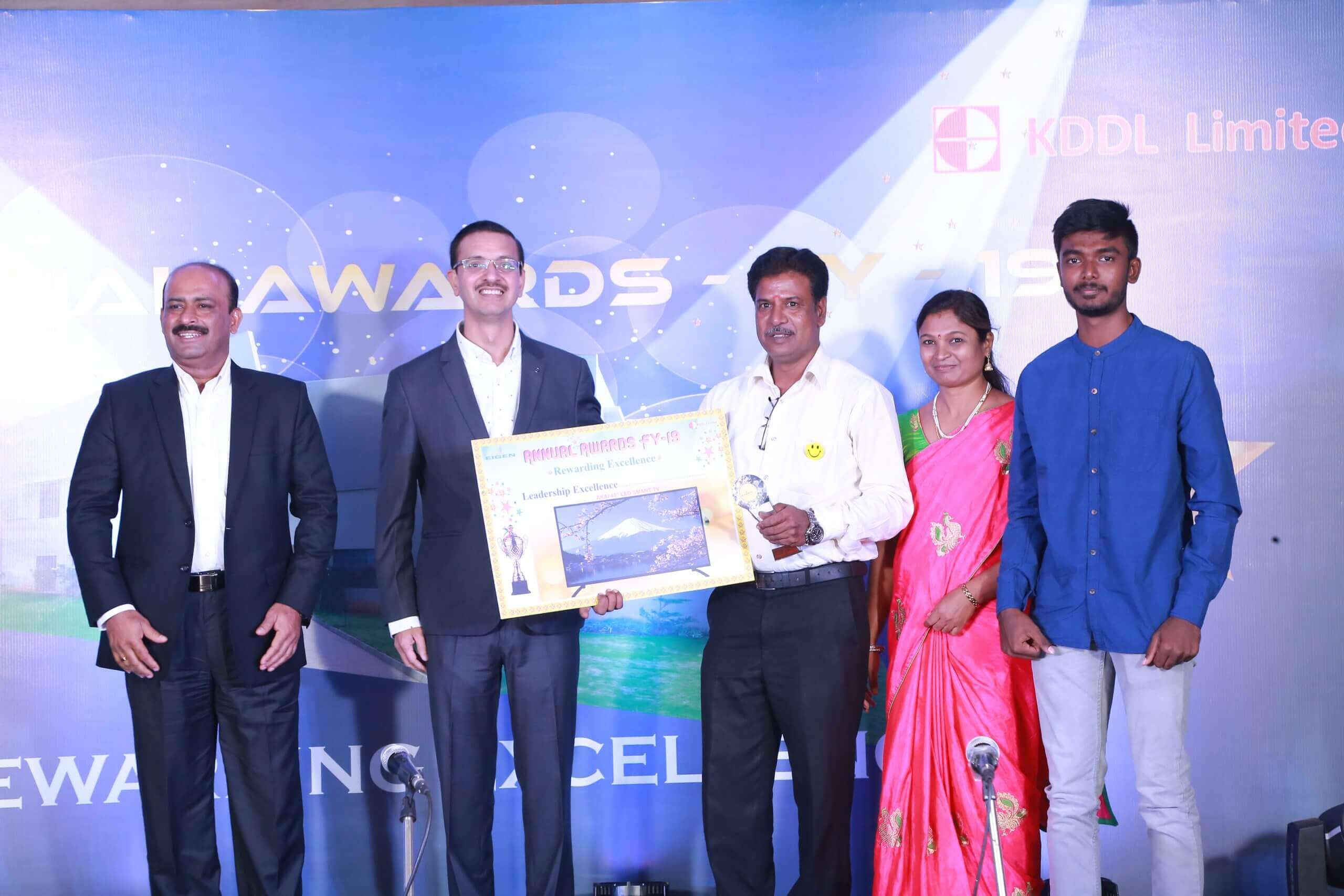 Star performers from FY 2019 were recognized for their excellence and adding to the company's ever-growing reputation across the globe. Eigen firmly believes that training, motivation, team bonding, and a great amount of work-life balance helps the employees in scaling up in every aspect of life.
The ceremony ended with a near perfection lunch that we enjoyed as a family. Yes, the exciting event and star performers this year are feathers on the Eigen's cap for the year FY 2019.
Ujjwal handles crucial roles like  AGM Marketing, researcher, and is an author for KDDL – Eigen. He currently works with Eigen for implementing proven techniques and strategies for marketing plans on online and offline platforms. An expert in efficiently executing SEO, SEM, email marketing, social media marketing, PR marketing, Print campaigns, etc. Ujjwal has coordinated an efficient marketing team on various creative campaigns and programmatic buying to support various digital cross-promotion efforts. Implement efficient search optimization strategies with the help of collateral material and metrics.
In his former years, Ujjwal has years of experience in a managerial role for several reputed companies. His years of experience combined with the flair of writing help him come up with result oriented strategies for Eigen.