What to Look at in Tool and Die Maker and Industrial Supplies?
Home > What to Look at in Tool and Die Maker and Industrial Supplies?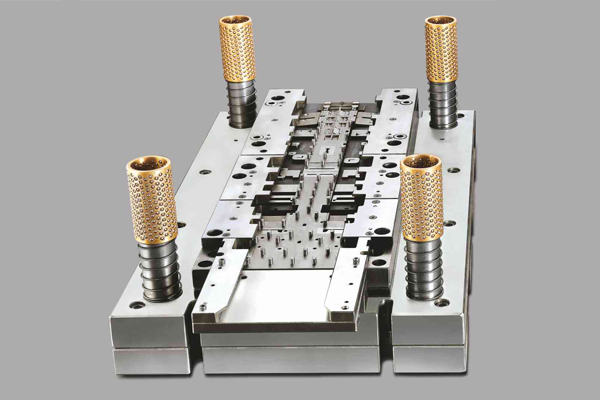 Tool and die making is specialized and is highly valued in several industries. Gone are the days when people had to look for that one specialist or machinist far. Nowadays, it is easy to find appropriate machinist on the internet and get the ultimate results for your production. The Tool and die maker works in the expert domain to make fixtures, jigs, molds, dies, machine tools, and other such items that are used in manufacturing processes. These professionals primarily work in tool room environment and produce tools used on large scale. If you are in a lookout for these professionals, here are some of the things to look at:
What is their experience?
One of the most important things for the customers is to identify whether or not the potential tool and die makers is experienced in this field. Experience plays a crucial role in ensuring exceptional quality in the finished product. When it comes to tool and die manufacturing, it is not just the academics but also hands on experience with on the job training that ensures the best result. So make sure that you consider this in the tool makers you plan to partner with.
Are they creative and innovative professionals?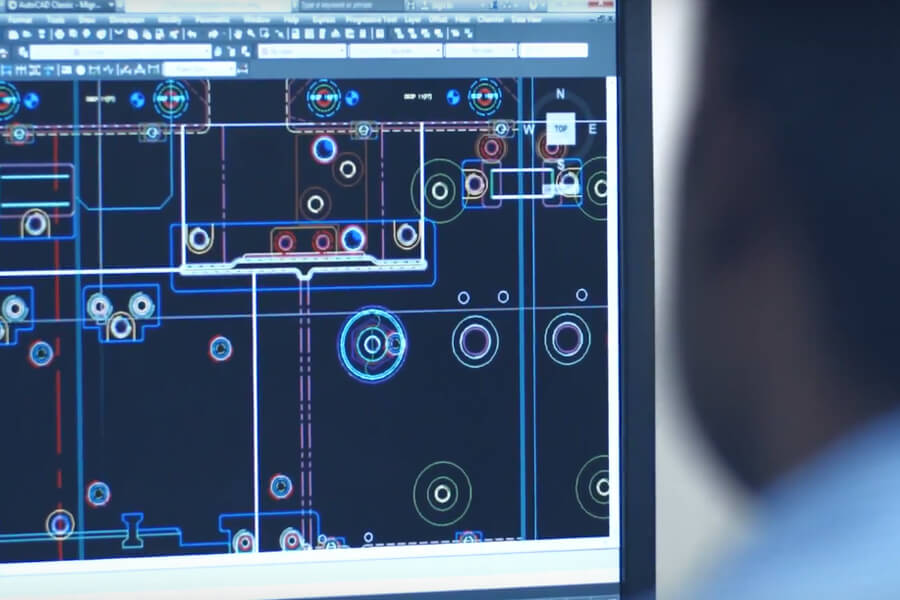 On one hand the tool and die making is about following the blueprints received from the clients; the die maker also needs to be innovative and creative. Why? Well, most of the times a customer is not able to look at the technical aspects, and tool and die making professionals with creative thinking will be able to recommend best ideas in this regard. So you need to spend enough time to consider this aspect if you are expecting best results.
What is the state of toolroom?
Reputed progressive metal stamping companies have their own tool room with latest equipments for these professionals to work. However, you need to also identify whether or not the tool room is equipped with appropriate things needed by the tool and die maker. A physical visit to the manufacturer will ensure that you get only the best results in this regard. Some of the important things to look at would be the software used in designing, hardware used in giving shape to the tool, and also the way tool room is organized. This will help you have an idea as to what you can expect from them during your projects.
What is the reputation in the market?
Tool and die maker are highly skilled professionals, and to have a good reputation in the market will mean that these professionals excel in what they do and also provide the best results to the customers from a long time. You can carry out a small research on their past clients, current clients and also what they have to say about them in order to get a clear idea about these professionals. As you spend time in considering this aspect, you will also notice that not all promising to have the best reputation actually have it. However, only after spending time on this aspect will you really know the truth.
What is the overall cost?
When it comes to the cost you need to ensure not to just go with anything that is only cheaper. Well, at times the companies will promise tool and die making in cheapest prices but then the quality might also be as the price; cheapest. On the other hand, the reputed companies that have experienced tool and die maker will ensure that the overall cost is reasonable. Make sure to consider this important aspect to get the best product at the best price.
Once the tool is designed there is also an additional cost of transporting if tool room is away from the metal stamping company. So you need to consider the location. There are several benefits to having tool room in-house and some of them are a great team work, fast and efficient process, and transparent communication within the teams, and affordable results for the customers.
Eigen: In-house tool room to provide you the best
Eigen is committed to provide to customers more than what they need. The in-house tool room and efficient team of tool and die makers ensure that customers get more than what they are looking for in the project. It is often highlighted that transparency is a key in this area of industry to succeed, and Eigen ensure that there is good communication between all the departments working on a project. The company conducts regular training and other such important processes that ensure the employees are always abreast with the latest technology and market trends in this field.
Ujjwal handles crucial roles like  AGM Marketing, researcher, and is an author for KDDL – Eigen. He currently works with Eigen for implementing proven techniques and strategies for marketing plans on online and offline platforms. An expert in efficiently executing SEO, SEM, email marketing, social media marketing, PR marketing, Print campaigns, etc. Ujjwal has coordinated an efficient marketing team on various creative campaigns and programmatic buying to support various digital cross-promotion efforts. Implement efficient search optimization strategies with the help of collateral material and metrics.
In his former years, Ujjwal has years of experience in a managerial role for several reputed companies. His years of experience combined with the flair of writing help him come up with result oriented strategies for Eigen.