Considerations of a Metal Stamping Company to Decrease Production Costs
Home > Considerations of a Metal Stamping Company to Decrease Production Costs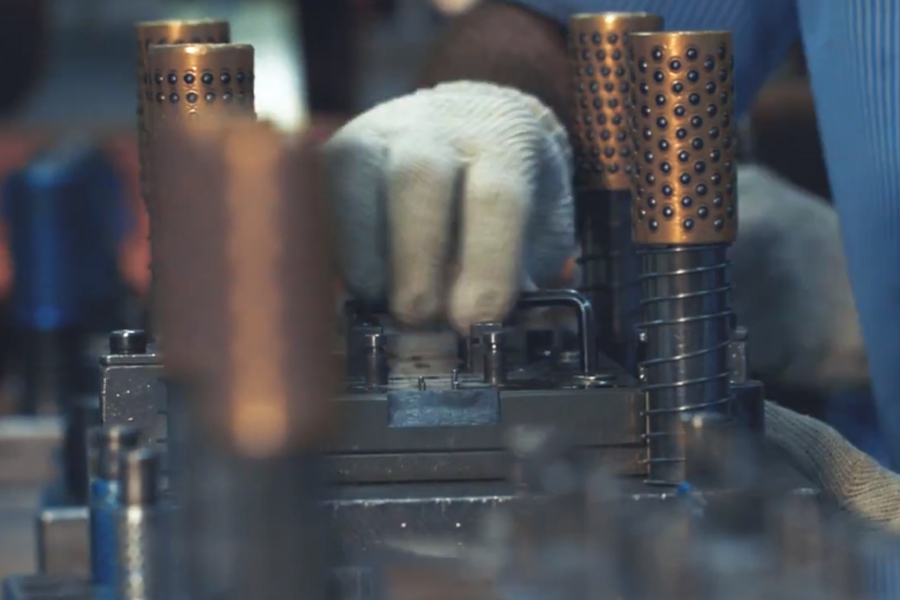 A decrease in production cost would mean an increase in profits. Many metal stamping manufacturers might wonder if it is really possible to manufacture good quality components with lower production costs.
Here are a few facts for the consideration
Material: Keep your options open
Currently, metal price is fluctuating constantly.  Why not use an alternative material which you haven't considered using previously?  Consider all your options when selecting the material for the component.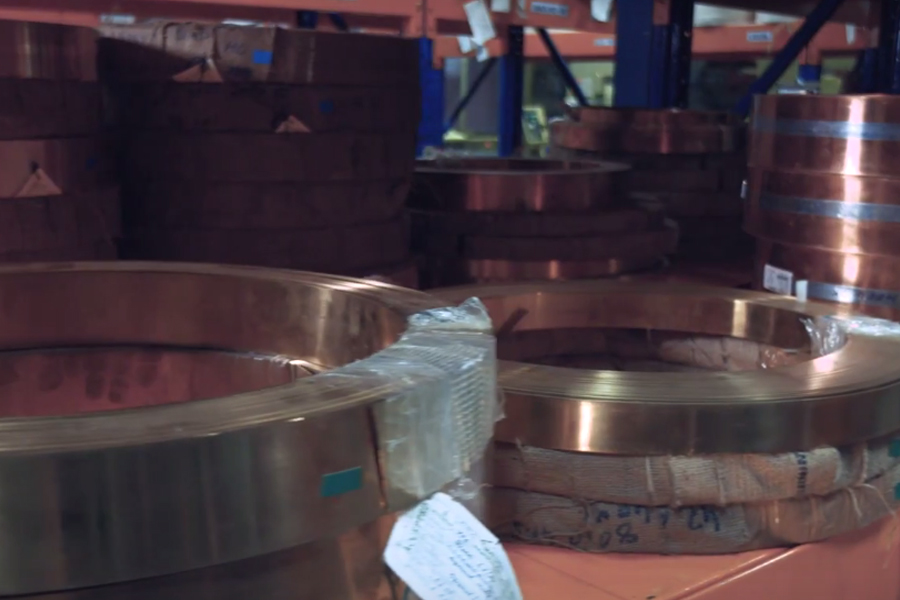 At times, the requirements of an existing part may change and so you could discuss with your client the possibility of using a less costly, alternative metal as a replacement. Such options might allow you to obtain some quick savings as you maintain the structural requirements of the part.
Tooling and Die: Aim to Increase their Life
Review if you can reduce complexity and maintain the functionality of your current tooling. Perhaps the metal stamping company could consider the possibility of changing square holes to circular holes. This one change can significantly simplify tooling and machining requirements which in turn would reduce production time for metal stamping manufacturers and the overall cost of the component.
An important aspect of precision metal stamping is its die. Consider if your current dies often require repair and re-tooling.  Try to figure out what features in the die design are causing this lead time extension and the downtime, as well as the added expense. Eliminate unnecessary wear and tear on your die and simplify the component by altering the features.
Tolerance: Increase feasibility
Do not just stick to the default. To determine the feasibility of improving the tolerance requirements without affecting the functionality of the design, review the design itself. It is possible to adjust these requirements that were made during the production runs. Changing the tolerance on the component can mean dramatic cost savings for a metal stamping company.
Analyze Production Requirements and Performance
If your component has been in use for a considerable amount of time and you have reliable performance data, you could reduce the cycle or load time requirements and attain the same function. Analyze the current design performance to identify areas of design adjustments that can minimize the cost for you as metal stamping manufacturers.
Manual requirements
Do some portions of your present manufacturing require manual intervention? If so, identify areas for elimination or possible automation. Manual machine operations are time-consuming and costly. Anything that reduces it will have a direct impact on the cost of the component.
Product design changes
Has the overall product that your component is used in undergone any design changes recently? Review these changes to determine how the other component changes have affected your original stamping design and function.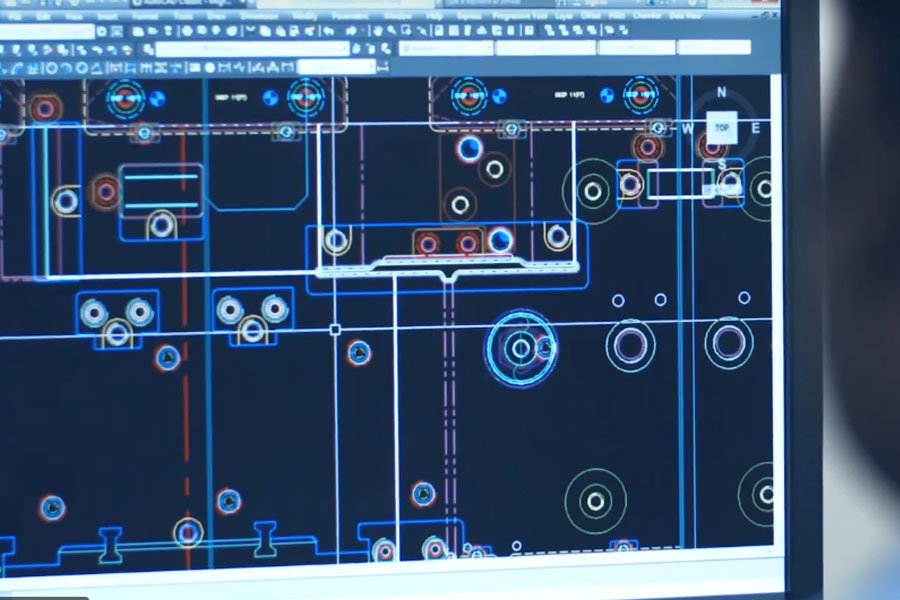 Alternatively, you may be able to alter your design slightly to provide advantages in other areas while maintaining the function and integrity of the part. Some changes would allow you to ship more parts together and deliver more parts in each shipment.
Combine Designs for Identical Components
Many a time, big companies will have different custom needs that are very similar in nature. However, keeping different stamping tools for them will only incur an unnecessary cost to the company.
For such cases, you can make modifications to your existing stamping tools that will combine similar designs. This will ensure that you can use the existing stamping tools for almost identical designs and reduce the overall cost of the production process.
Volume to High-volume
As the volume increases, the need for updating your product design to increase production and manufacturability timelines too increases. Take time to analyze where changes can be made to attain the required functionality from the component. Metal stamping manufacturers should have the ability to ramp up to high-volume production.
Claim Back your Minutes and Seconds
Consider how your components are scheduled for delivery. Does your current metal stamping company provide warehousing services? Review how alternative delivery schedules may impact your profitability.
Reduced scrap, Reduced Costs 
Know your current scrap rate.  Organize your components in such a way so as to reduce your overall scrap cost. In order to this, investigate the likelihood of re-orienting the design and manufacturing drawings to maximize the material. Changing the layout of the components can help you produce more pieces with less material.
In this competitive world, being able to manufacture quality components at a low cost will help metal stamping manufacturers stay abreast or even ahead of their competitors.
Ujjwal handles crucial roles like  AGM Marketing, researcher, and is an author for KDDL – Eigen. He currently works with Eigen for implementing proven techniques and strategies for marketing plans on online and offline platforms. An expert in efficiently executing SEO, SEM, email marketing, social media marketing, PR marketing, Print campaigns, etc. Ujjwal has coordinated an efficient marketing team on various creative campaigns and programmatic buying to support various digital cross-promotion efforts. Implement efficient search optimization strategies with the help of collateral material and metrics.
In his former years, Ujjwal has years of experience in a managerial role for several reputed companies. His years of experience combined with the flair of writing help him come up with result oriented strategies for Eigen.