Top Tips to Keep your Metal Stamping Cost Down During the Increase in Sales
Home > Top Tips to Keep your Metal Stamping Cost Down During the Increase in Sales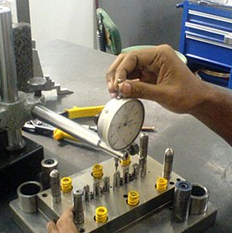 Growth in a metal stamping industry is great, but it could also lead to many challenges without adequate communication and preparation among the various departments in your business. These days, many metal stamping companies are experiencing growth in their business due to the increased demands in various sectors such as electronics, aerospace, domestic appliances, automotive, and other such major industries. During peak season, one of the most common worries that the metal stamping industry has is material stock, and also to implement efficient ways to keep metal stamping costs down. Here are some of the top tips that can help metal stamping industries to be successful in this regard.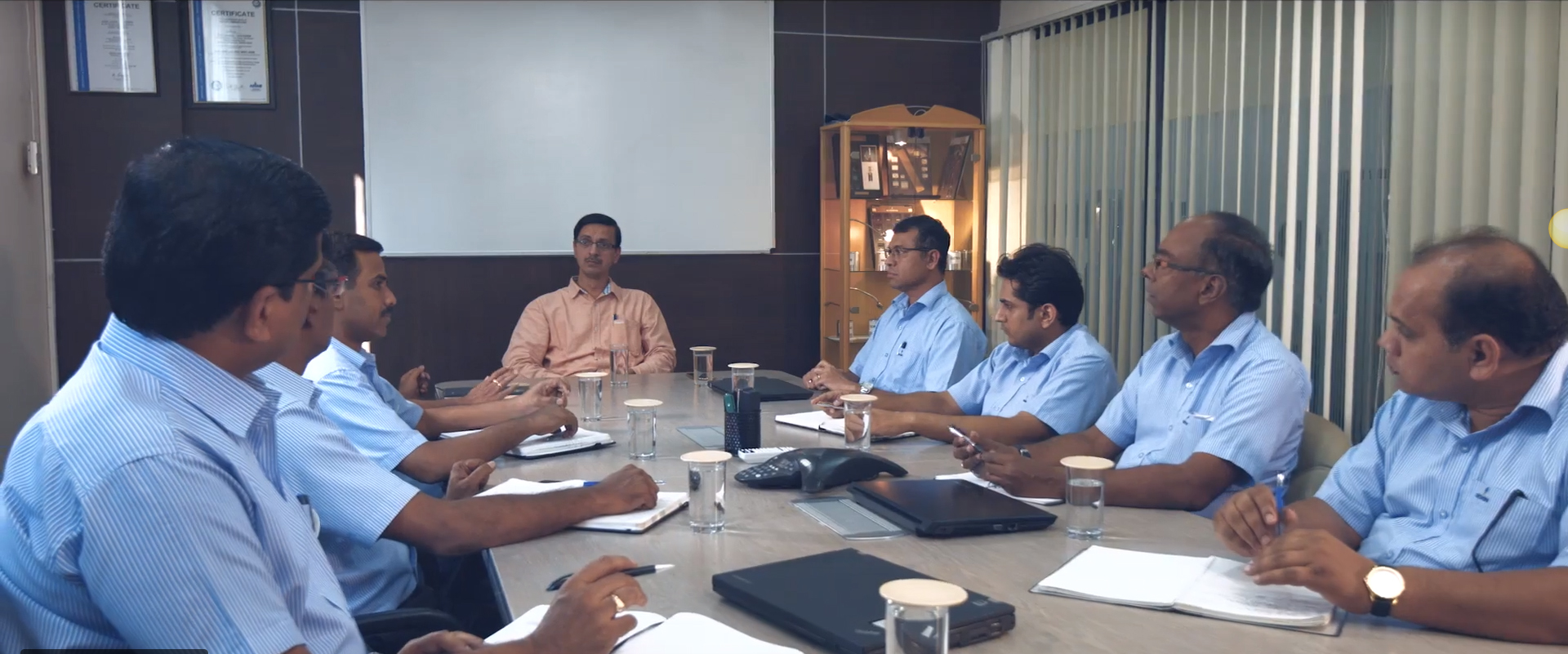 Communicate with the entire supply chain
Communication among the different teams is a crucial aspectfor success. With clear communication, the industries can accomplish major tasks as a team. So share the projection details with your stamping team, the manufacturing team, raw material suppliers, and so on. Make sure that you share your projection not just with the planning team, but keep it transparent throughout the production process. Good communication about your prediction will allow the various teams to schedule their work well in time, and have long-term and short-term production goals.
Allow lead time for the raw materials
Smooth functioning of the metal stamping industry depends on getting the right material at the right time. The supply chain cannot do anything without the right material. So the industry should make sure that the orders for raw materials are released much in advance. On the other hand, when it comes to the non-standard materials, it is wise to keep a reserve inventory on the floor. At times, it might be months before you receive the non-standard materials, and so stocking a set amount of inventory would be highly beneficial. There are also certain other factors that could affect the metal stamping production; some of them being, the weather, a sudden spike in seasonal sales, and so on. So there should be set lead times for the raw materials for efficient functioning.
Manage shipping frequency of metal stampings
As mentioned earlier, there is an increased demand for metal stamping products in the market. However, at times, most industries release the orders early to fill demands. If this happens too often, then it is would be a good time to reconsider the order release quantities. In this way, both the freight and unit cost can be saved because you consider changing the order size and placing an order. If this happens in an industry, then a drastic effort needs to be made to do a thorough cost-benefit analysis of the shipment size versus the freight costs. This is a good step towards coming to a conclusion on managing the right shipping frequency of metal stampings.
Rush shipments need to be avoided
At times, the metal stamping company may get requirement for a rushed shipment. However, rushing your freight will only cost you more, and at many times, may also stop the production. If there are rush shipments that were not discussed before placing the order, then the metal stamping company is the one that will need to absorb this cost. There are a lot of variables that need to be considered before accepting the rush delivery order. Some of the important things that need evaluation are your unit cost based on the quantity, the potential downtime in production, the cost for rush shipment, and other such crucial aspects that are going to cost you time, money, and extra efforts outside the arrangement. On one hand, the clients will be happy, but on the other hand, there are several important things like production stoppage, lost sales and reduced profits that the company needs to consider.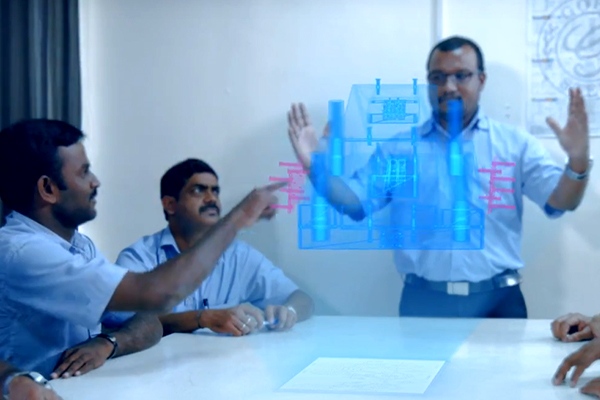 Advance planning and building a strategy
A metal stamping company has a lot of processes in place. From the inception of the die design to the shipment of finished products, there are lots of important variables that need to be considered. This is a chain process, and even a slight change to the requirements should be carefully executed so that the end result can always be efficient, on time, and beneficial to the customers, as well as to the metal stamping company. The client requirements may vary at times, and so it is crucial to make advance preparations and build a proper strategy in order to keep the metal stamping costs down even during the increased sales season.
So make sure that the industry has proper processes in place. At every step of the production process, reducing inventory should be a priority, because running inventory too low may cost the industry more than what you'd expect. Ensure that you follow the above-mentioned tips to efficiently serve the customers even during peak sales season, and keep the costs down while achieving your target.
Eigen provides efficiency in every aspect
Eigen is an experienced company, and have partnered with numerous clients in the last two decades. What helped Eigen to be successful is a will to provide efficient services, and a strong desire to think from a client's perspective. We use latest technologies and implement the best practices in all of our processes to make sure that the metal stamping cost is always kept down. We consistently look for ways to bring down the cost and provide top quality metal stamping at the same time.
Ujjwal handles crucial roles like  AGM Marketing, researcher, and is an author for KDDL – Eigen. He currently works with Eigen for implementing proven techniques and strategies for marketing plans on online and offline platforms. An expert in efficiently executing SEO, SEM, email marketing, social media marketing, PR marketing, Print campaigns, etc. Ujjwal has coordinated an efficient marketing team on various creative campaigns and programmatic buying to support various digital cross-promotion efforts. Implement efficient search optimization strategies with the help of collateral material and metrics.
In his former years, Ujjwal has years of experience in a managerial role for several reputed companies. His years of experience combined with the flair of writing help him come up with result oriented strategies for Eigen.