Tool/Die Design: Impacting the Long List of Services
Home > Tool/Die Design: Impacting the Long List of Services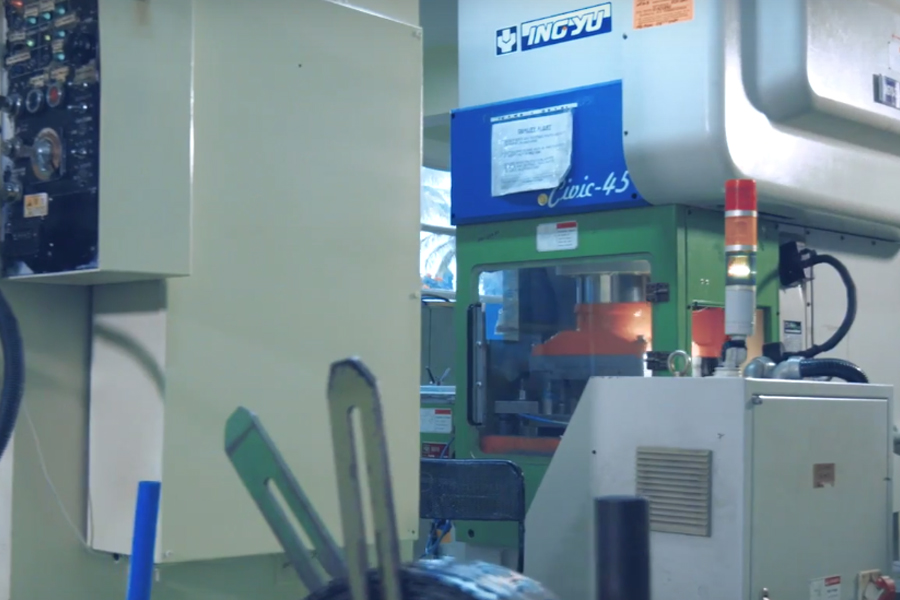 Precision Metal Stamping
Precision metal stamping services are used to design and manufacture complex die designs with close tolerances. It has been instrumental in manufacturing 3-D net shaped parts. This tool/die design service could include material selection consultation, design assistance, and prototype development.
It is used for Automotive metal stamping, Precision metal stamping for mobile devices, Medical metal stamping, Header pins metal stamping, Stamped parts for industrial and electronics industries, High-speed metal stamping, Precision metal stamping for the medical industry and so on.
Assembly & Sub-Assembly
This tool/die design service provide an end-to-end mechanical assembly service. Electrical subassemblies, mechanical devices, industrial components, various automotive components, electrical equipment and components for the Aerospace industry are some of the services.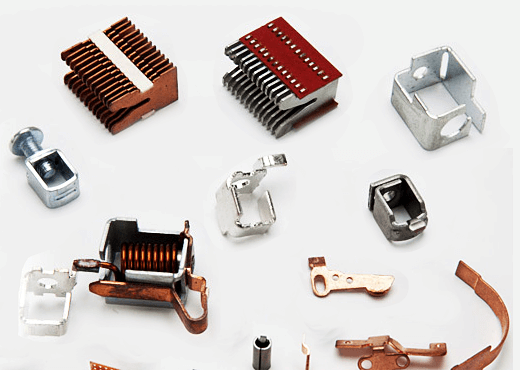 It begins with the design of the component according to your exact specifications. Experts in various computer-aided design software can bring your component ideas to reality with their tool/die design abilities. This service includes testing of the final product, packaging, and shipping.
Plating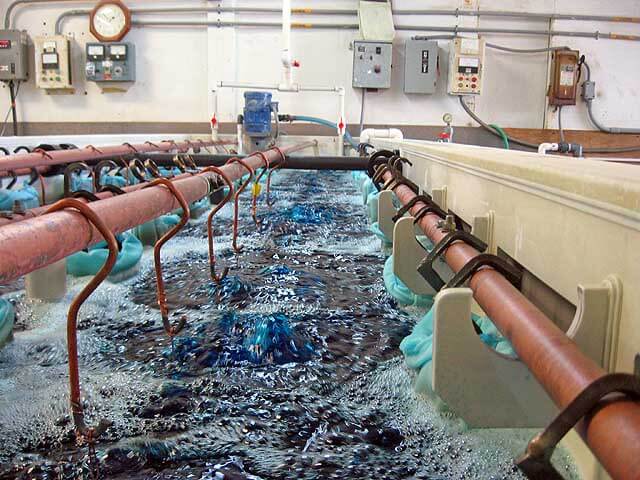 The Barrel plating technique is used for plating small components that are difficult to plate. Barrel plating can cater to a range of industries, from aerospace to automotive. It also caters to consumer durables for a wide range of non-precious metals such as tin, nickel and precious metals like gold, and silver.
Plastic Injection Molding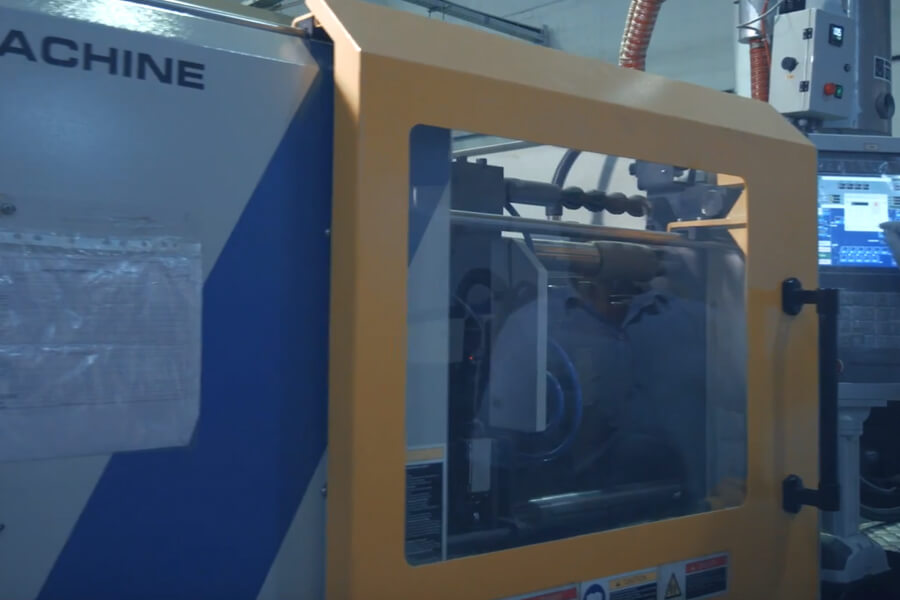 Injection molding accounts for most plastic products, from the smallest to the largest components. Injection molding has the ability to scale production. The price per unit during the process of manufacturing is extremely low. Injection Molding produces low scrap rates and it is very repeatable.
Insert Molding
The Insert molding process is used to combine metal and plastics in different proportions, or to combine different materials and components into one unit. This process is used to engineer plastics that are wear-resistant, to make them lighter, and to increase their tensile strength.
Prototyping
A prototype ensures the success of the product. This starts with the tool/die design and production of a perfect prototype to transform your ideas into custom components. A prototype ensures that your product is produced exactly the way you wanted it.
Choosing the right tool/die design services that suits your needs can mean success for your industry now and in the future.
Ujjwal handles crucial roles like  AGM Marketing, researcher, and is an author for KDDL – Eigen. He currently works with Eigen for implementing proven techniques and strategies for marketing plans on online and offline platforms. An expert in efficiently executing SEO, SEM, email marketing, social media marketing, PR marketing, Print campaigns, etc. Ujjwal has coordinated an efficient marketing team on various creative campaigns and programmatic buying to support various digital cross-promotion efforts. Implement efficient search optimization strategies with the help of collateral material and metrics.
In his former years, Ujjwal has years of experience in a managerial role for several reputed companies. His years of experience combined with the flair of writing help him come up with result oriented strategies for Eigen.