Top Areas to Look for in Metal Stamping Company
Home > Top Areas to Look for in Metal Stamping Company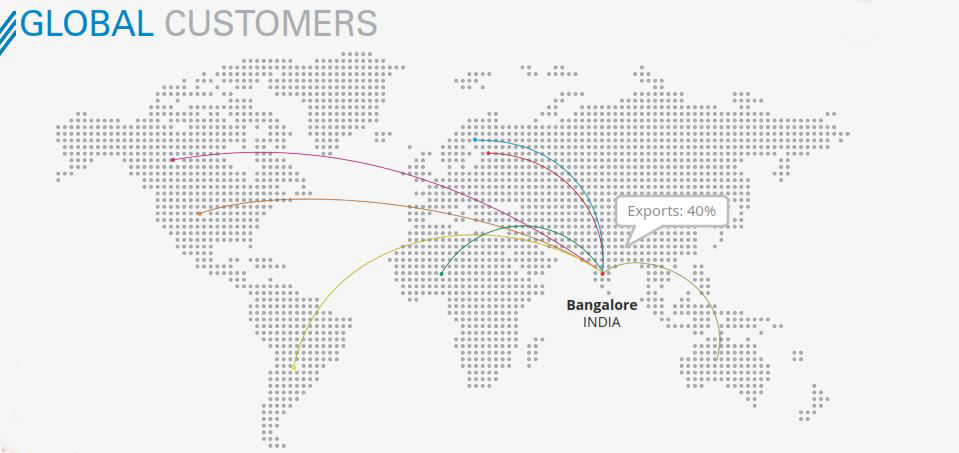 There are many metal suppliers in the market who claim to be the best among all, but it's not always true. As a result, the customers needing metal stamping solutions face the challenging task of evaluating the suppliers. A customer needs to make quite a few site visits and have a proper evaluation system to get a clear idea of what they can expect. Even the most seasoned engineers and managers may not be familiar with the latest technologies being used in the precision metal forming industry. However, after considering some of the top areas in a metal stamping company, the customers will be able to get a clear idea about whether the company will consistently meet their long-term quality requirement or not.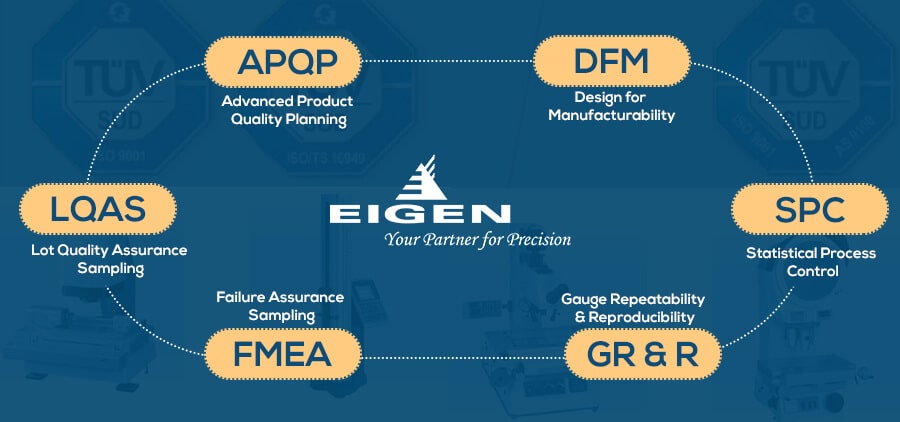 Quality assurance of a company
ISO (International organization for standardization) is the minimum requirement for quality assurance in a metal stamping company. When a customer is touring the supplier, he should look at evidence of total quality assurance from designing to the end product packaging. The supplier should have continuous monitoring and detection systems in place to identify any problems quickly. Reputed metal stamping companies understand the value in using in-die sensors to ensure that quality is attained on a consistent basis. A clean and well-organized manufacturing unit is also an assurance of quality in every aspect of precision metal stamping.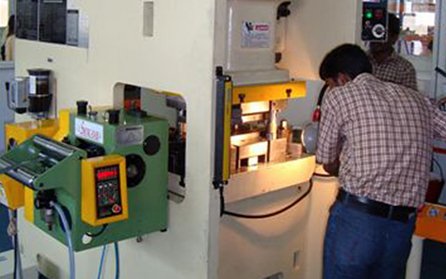 In order to get a good understanding of whether the employees are experts in this field, it is good to talk to engineers on the floor. The customers can ask suggestions from the engineers on new part design or on areas such as cost-effective production volumes and material selection. The customers should also get a better idea of the number of die and tool makers on the team. The final quality will depend on the die made for a particular project, so it is important to take this into account. The metal stamping supplier should also have a set of experts assigned to answer queries of specific clients, and be the single point of contact.
The capability of suppliers
It is good to get an idea of the total number of presses dedicated to run for metal stamping projects. This will help to get a clear idea about the production volumes that the firm can actually handle. In order to ensure that the delivery is on time, the suppliers need to have redundant equipment and excess capacity. This will make sure that even if one of the presses is down, the delivery is not jeopardized. The metal stamping suppliers that have a proper onsite maintenance team has a better chance to keep the machining in smooth condition on a consistent basis. On the other hand, the in-house tool design and maintenance teams will also ensure that there are limited downtime and tool problems. When on the site, customers should also take a look at the custom packaging, mechanical finishing, and assembly areas.
A global reputation comes in with diligent efforts and consistent delivery of quality products. A reputed company will have a global outreach and satisfied customers around the globe. Customers prefer to go with metal stamping suppliers that have quality stamping process in place and can deliver to any corner of the globe. So when taking a site tour, it is good to ask the supplier about their existing customers, because this will give a better idea of the reliability of the suppliers. The suppliers that have a global reputation and customers reflect the fact that they have organized stamping solutions in place and they have efficient shipping dealers that ensure timely delivery.
Eigen has it all
A customer relies hugely on the metal stamping supplier on various projects, and it is a long term commitment in most cases. At Eigen, we realize the importance of maintaining only the finest quality and giving best results to our clients. We implement only the best industry practices in all our process and have developed a strong knowledgebase that we share with our workers at all times. It is important to update our works and keep then in-sync with the improved technology at all times. So along with our experience, we also use the advanced technology to get only the best results. Our prime focus is to meet top of the line quality on a consistent basis and make sure that the clients are always satisfied with the end result.
Ujjwal handles crucial roles like  AGM Marketing, researcher, and is an author for KDDL – Eigen. He currently works with Eigen for implementing proven techniques and strategies for marketing plans on online and offline platforms. An expert in efficiently executing SEO, SEM, email marketing, social media marketing, PR marketing, Print campaigns, etc. Ujjwal has coordinated an efficient marketing team on various creative campaigns and programmatic buying to support various digital cross-promotion efforts. Implement efficient search optimization strategies with the help of collateral material and metrics.
In his former years, Ujjwal has years of experience in a managerial role for several reputed companies. His years of experience combined with the flair of writing help him come up with result oriented strategies for Eigen.