Check List for Choosing Perfect Stamping Dies Manufacturer
Home > Check List for Choosing Perfect Stamping Dies Manufacturer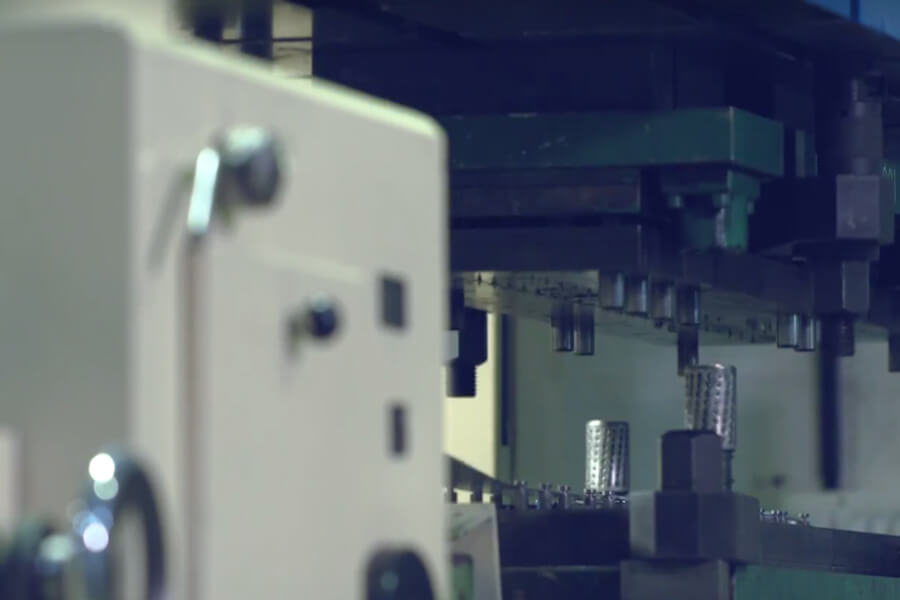 Choosing a stamping dies manufacturer company which adherers to renowned standards is an investment that pays off. This is especially true in high-pressure fields where precision and quality are of prime importance. Thankfully, here are a few points that will help you choose a perfect manufacturing company. However, a lot of research and sincere work is necessary on your part to make a quality decision which pays for itself eventually.
Although this is not a small endeavor to perform, remember, the profitability of your business could hinge on it. Ensure you're considering all angles and variables for stamping dies manufacturers and keep in mind that in the end, you're picking what is perfect for you.
However specialized they are, when a stamping dies manufacturer advertises only one kind of service, it can still be a red flag because it means that their capabilities are limited. Having a partner that can offer tooling, assembly, molding, packaging, and other services can help a company reduce steps in its supply chain and increase efficiencies. For complex and precision parts, companies should select to work out a contract with stamping dies manufacturers who can meet quality requirements strictly and at the same time offer unique services such as tool die design assistance, multi-material capabilities, and automation. Companies should look for stamping dies manufacturers that invest in technology.
Assess carefully, not only the short term but also long-term practicality of hiring a stamping dies manufacturer. To account for all variables, take into consideration all aspects including a budget, timeline, and legal and human elements involved in the conversion. Use the expertise of data and your project managers. Consider all the time and money saved and invested to weigh the pros and cons.
Regulatory agency and other ratings should be checked when you perform the initial research on stamping dies manufactures. There are many digital resources and websites you can use to study reputation that provides the legal and compliance history of many stamping dies manufacturers.
If you look for relevant professional experience when you hire a candidate, why not do the same when you seek a stamping dies manufacturer?  Base your choice on specialty application or stamping dies or tool die design technology that they uniquely provide.
You would not want to chain yourself with stamping dies manufacturer who cannot keep pace with in-demand and successful products. So if required, find out if they have the capacity to scale up production themselves. Ensure that they have fluid and proactive resources and production management capabilities.
COMMUNICATION FROM A TO Z
The perfect stamping dies manufacturer maintains honest processes, will set up sufficient touch points, and adhere to all your written manufacturing requirements. They are proactive and clear about any disruptions in the supply chain or changes therein.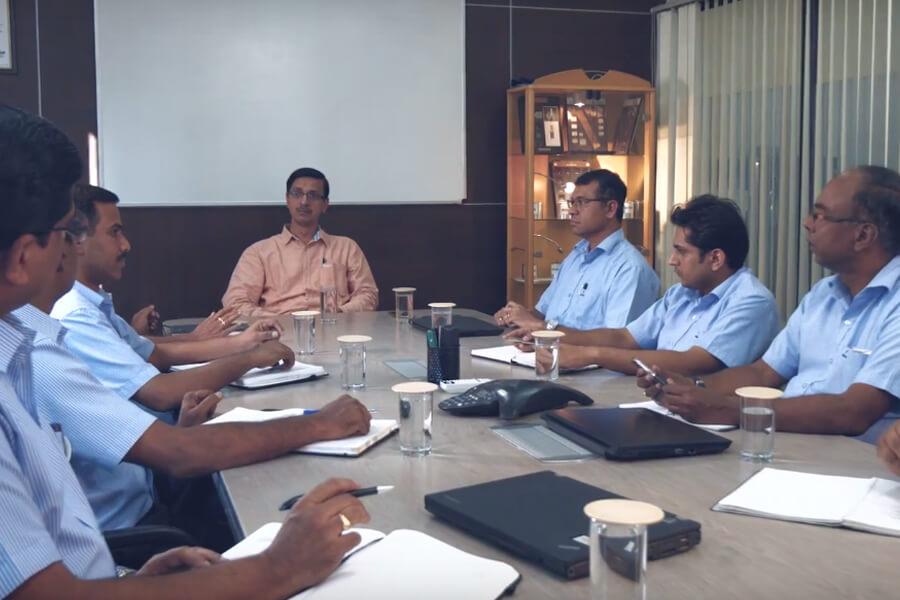 This would mean that there is proper planning, instructions provided, and initiatives taken from early son.  Ensure all this is in the written documentation for all parties to reference.
Set up visits with a representative from each stamping dies manufacturer you're considering.  Explain all your products, desired services, and manufacturing expectations. After they explain their side, schedule a follow-up, on-site visit. This will help to get the full professional scope, feel and functionality of each facility.
Consideration of the natural costs of hiring a stamping dies manufacturer includes expenses like shipping costs, tariffs, compliance, contract fees, packaging and so on. Compare and consider the cost before you finalize on the selection. Come up with a rating for yourself for primary services, as well as note impressions and additional vendor details.
Conclusion
Once you've have gone through these points in the checklist, choosing a perfect stamping dies manufacturer becomes a much easier and a more confident decision.
Rely heavily on the assessable variables from above. Yet do not ignore elements like reputation and experience. Be thorough and clear with your own expectations and manufacturing needs, and explain those to your stamping dies manufacturer. Finally, choose a manufacturer that ticks all of those crucial boxes above and beyond for your brand.
Ujjwal handles crucial roles like  AGM Marketing, researcher, and is an author for KDDL – Eigen. He currently works with Eigen for implementing proven techniques and strategies for marketing plans on online and offline platforms. An expert in efficiently executing SEO, SEM, email marketing, social media marketing, PR marketing, Print campaigns, etc. Ujjwal has coordinated an efficient marketing team on various creative campaigns and programmatic buying to support various digital cross-promotion efforts. Implement efficient search optimization strategies with the help of collateral material and metrics.
In his former years, Ujjwal has years of experience in a managerial role for several reputed companies. His years of experience combined with the flair of writing help him come up with result oriented strategies for Eigen.