How to Cut Costs from Your Metal Stamping Product's Design
Home > How to Cut Costs from Your Metal Stamping Product's Design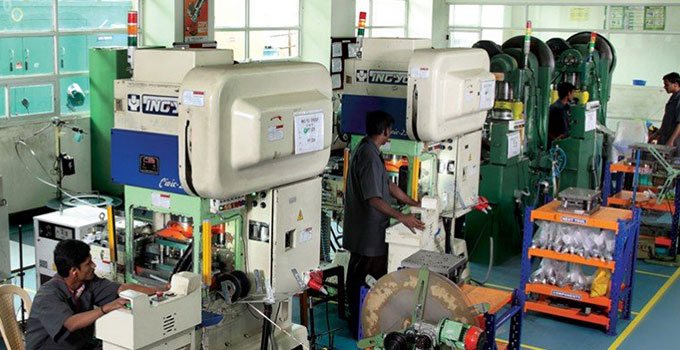 Metal stamping is widely used to create metal parts of several shapes and sizes. The end goal is to achieve precision with every stamping, but at the same time, it is also important to consider the most cost-effective way to accomplish the objective.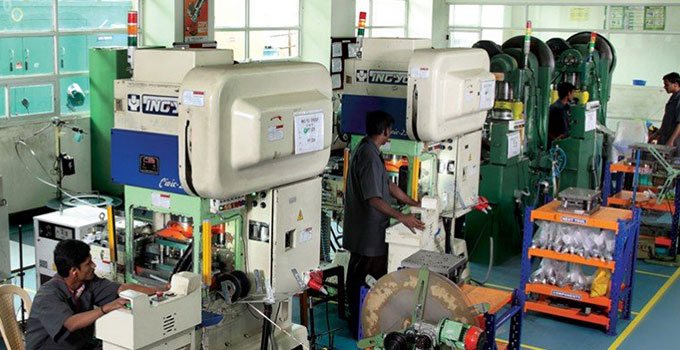 Some of the most commonly used metal stamping techniques include stamping through are progressive tooling, coining, fine blanking, transfer dies and blank fed. Each of these has a different manufacturing mechanism and are opted for based on the specific requirement.
In order to save on the overall precision metal stamping costs, it is important to identify a vendor with appropriate experience in stamping design. A client should also consider whether or not the metal stamping vendor is capable of using the latest manufacturing techniques to provide the end result.
Here are some ways to save on precision metal stamping products cost.
Material Type –
Everything starts with the raw material, before beginning production, always explore different types of materials that are available to get the desired results. For example, in some projects choosing recycled aluminum over steel can help save costs.
Tooling Techniques –
The next important factor you need to consider is to choose the right tooling techniques, the lesser the complexity and the number of hits the better the cost saving. Progressive tooling and fine blanking have higher investment and operating costs compared to hybrid stamping.
Design –
Stamping design is also an important consideration when you think of cost saving. Design should be optimal to ensure there are no unnecessary wastage and part production is completed in smaller number of operations. metal stamping design must also be streamlined from the original one, to be in tune with higher production volumes when reached.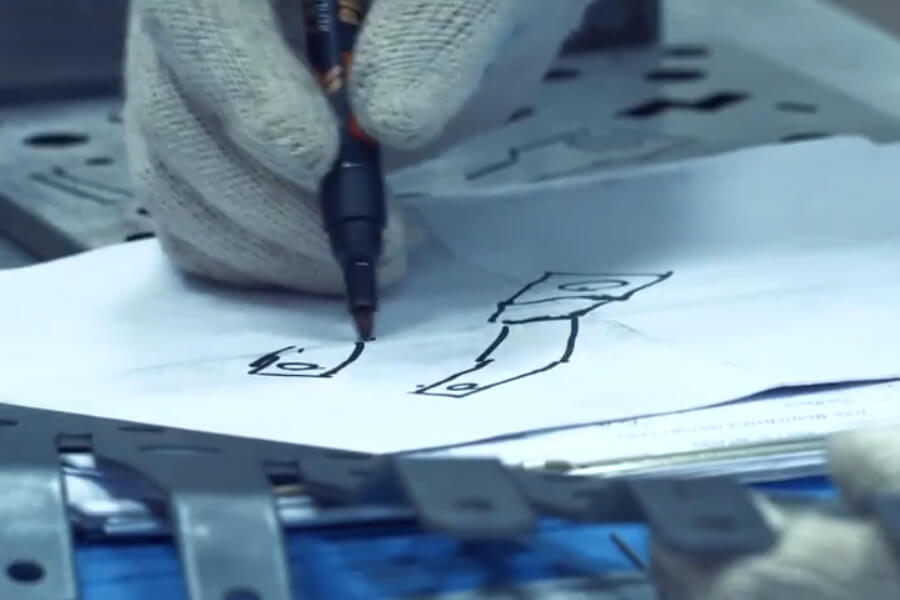 Single Vendor –
Some clients prefer to outsource their work to several manufacturing
vendors but this only adds up to the substantial costs due to different pricing and logistics involved. Choosing a single vendor who can provide all the elements of manufacturing in one place can help get a better bargain as well as avoid transportation costs.
Skilled Personnel –
Apart from equipment, qualified labor is also required to help ensure manufacturing is done in an effective manner. Right from design to implementation and operation, having experienced people to consult and operate machinery will help keep manufacturing costs in the intended rage.
Following these above criteria will be of help to you in order to cut costs in your metal stamping products design. Before jumping in to full fledge manufacturing, choose an appropriate manufacturing partner who can understand your industry needs and provide the right design and manufacturing assistance.
Eigen: Your Metal Stamping Partner
Eigen is a leading metal stamping suppliers at a global level. We use the best presses for manual, progressive and robotic lines. Our precision stamping services are offered in single-stage, progressive, high speed and robotic transfer. The metal components we produce have a tight tolerance, close pitch, and high precision, both light gauge and thick gauge. We work with a wide variety of raw materials depending upon client specific requirements. We have the manufacturing expertise, design knowledge, outstanding workforce that helps us to exceed customer expectations. You can leverage entire production requirements all under one roof thanks to our manufacturing support services.
Ujjwal handles crucial roles like  AGM Marketing, researcher, and is an author for KDDL – Eigen. He currently works with Eigen for implementing proven techniques and strategies for marketing plans on online and offline platforms. An expert in efficiently executing SEO, SEM, email marketing, social media marketing, PR marketing, Print campaigns, etc. Ujjwal has coordinated an efficient marketing team on various creative campaigns and programmatic buying to support various digital cross-promotion efforts. Implement efficient search optimization strategies with the help of collateral material and metrics.
In his former years, Ujjwal has years of experience in a managerial role for several reputed companies. His years of experience combined with the flair of writing help him come up with result oriented strategies for Eigen.