Implementable Metal Stamping Innovations: Staying Abreast with the Technology
Home > Implementable Metal Stamping Innovations: Staying Abreast with the Technology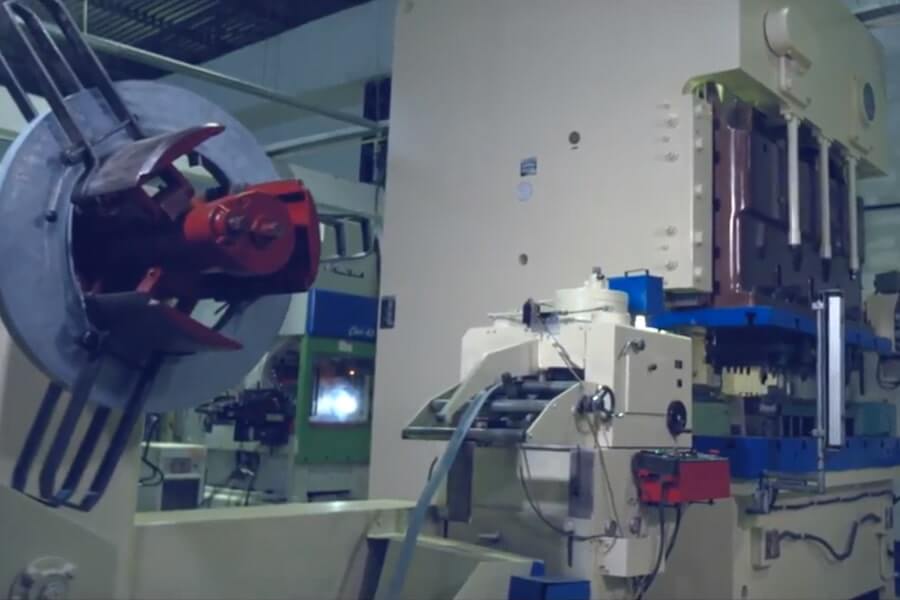 Metal stamping plays a crucial role in the success of several other industries. For example, the Automobile industry cannot function without the efficient metal stamping. As a result, the manufactures need to be quick in implementing metal stamping innovations. Just like any other technology we see today, if we are not abreast with it, there are increased chances of lagging behind. It is the same with metal stamping innovations as well. If the manufacturers do not implement the innovations, they may not be efficient enough to keep up with the growing demand. Here are some of the top implementable metal stamping innovations that will help an organization always provide the best to their clients.
Automation is one of the most efficient processes that metal stamping industries can implement throughout their process. There is a twofold benefit for manufacturing companies that implement automation in their process: Lower cost and high production rate. In order to experience optimized production, advanced equipment such as the laser cutters offer unparalleled precision and speed to metal stamping manufacturers. Skilled machinists can be relieved from repetitive tasks with the help of robotics and can be used in other challenging areas of the business.
Installing metal stamping sensors
Metal stamping sensors are designed to boost the quality and efficiency of the overall process. There are several processes that take place before a final component is formed. However, every press stroke exerts a tremendous amount of pressure on the metal. If the metal is not fed properly the parts can be deformed or you may experience problems in the ejection of the parts. The metal stamping sensors or in-die protection systems help to catch a problem before it even occurs. In this way, the manufacturers are able to save in the long run.
Latest technology for designing tools
Tools or dies are crucial for precision metal stamping. There is a lot of work that goes behind tool designing so that it can derive the required results. With time, the technology to design tools has also changed. Nowadays, there are many advanced designing software applications available for this purpose. A manufacturer with in-house tool room needs to be quick to incorporate these changes within the organization. The latest designing tools will help manufacturers design the most efficient dies that will help them achieve more in less time and money.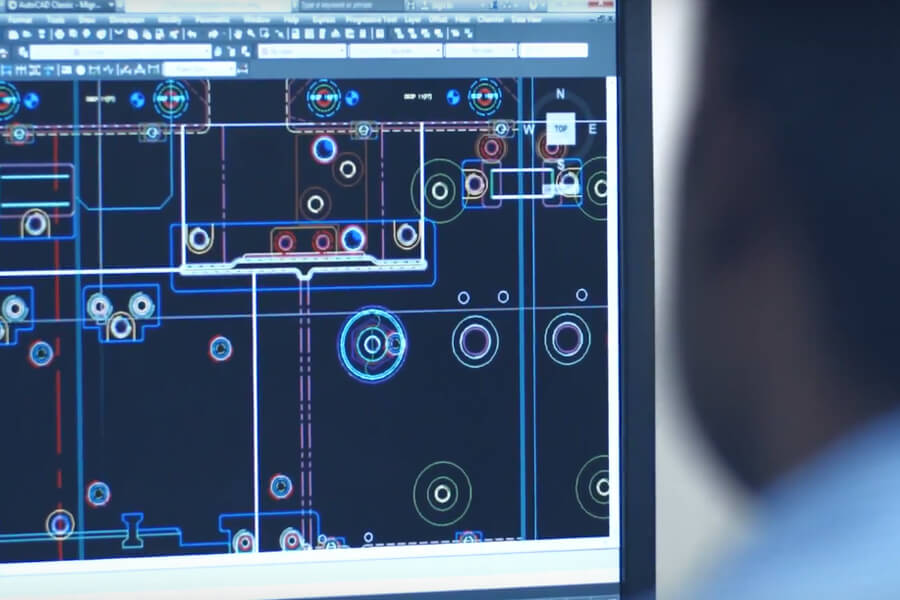 Progressive metal stamping
Progressive metal stamping is also one of the innovations that need to be implemented if one has to find success in this competitive metal stamping business. As the name recommends, progressive metal stamping works with designing tools that work in a progressive manner. So rather than moving a component from one press to another, the progressive metal stamping helps to design a component on a single die and in a progressive manner. Although this approach is not a practical choice for every project, however, the bulk projects done on progressive metal stamping helps save a lot of time, efforts, and money in the long run.
Eigen: Your advanced stamping partner
In the last 15 years, Eigen has always ensured that the best of metal stamping results is provided to the clients at all times. With a long list of experienced and creative professionals, Eigen does not only provide what clients need but goes beyond that. If you are looking for innovative metal stamping solutions to be implemented in your next project, just give a call to the Eigen team and let them handle this rest. Professionals working here are always on their toes to provide the latest and most efficient metal stamping services.
Ujjwal handles crucial roles like  AGM Marketing, researcher, and is an author for KDDL – Eigen. He currently works with Eigen for implementing proven techniques and strategies for marketing plans on online and offline platforms. An expert in efficiently executing SEO, SEM, email marketing, social media marketing, PR marketing, Print campaigns, etc. Ujjwal has coordinated an efficient marketing team on various creative campaigns and programmatic buying to support various digital cross-promotion efforts. Implement efficient search optimization strategies with the help of collateral material and metrics.
In his former years, Ujjwal has years of experience in a managerial role for several reputed companies. His years of experience combined with the flair of writing help him come up with result oriented strategies for Eigen.