All You Want to Know About Plating Solutions Used in Different Industry Sectors
Home > All You Want to Know About Plating Solutions Used in Different Industry Sectors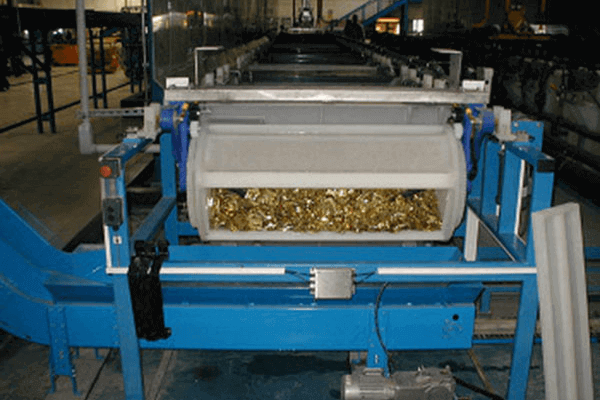 Industries these days are booming with a rocket speed. Gone are the days when industries had to wait for long in order to find a solution to their problems. These days, the solution is just fingertips away; yes, the internet it is. The companies are reliant on several industries and functionalities to come up with the best solutions for their customers. Well, plating is one of the solutions that industries rely on. This helps them come up with the best possible product according to the client's requirement. Here is some more insight on the topic.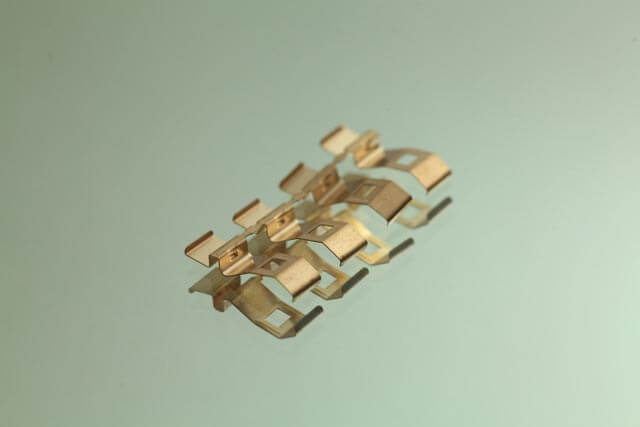 What is plating?
In easier words, plating is just a surface covering in which a metal is deposited with a careful process on a conductive surface. In reality, plating has been in existence from hundreds of years and in modern world the technology has only made the process easier. The process is used to decorate the objects, improve overall soldering ability, improve wear and tear ability, and harden the surface, and so on. There are several plating techniques being used in the industry and some of them are:
Barrel plating is a common method of electroplating. This is comparatively efficient and low-cost method of electroplating when compared to the other options. In this process, the components and parts are places inside a barrel and this slowly rotates while the metal is immersed in the plating solution. Danglers or center bars are used to make electrical contact in the barrel plating. For several industrial sectors it is beneficial because high volume parts can be plated and all of that can be done with uniform coverage.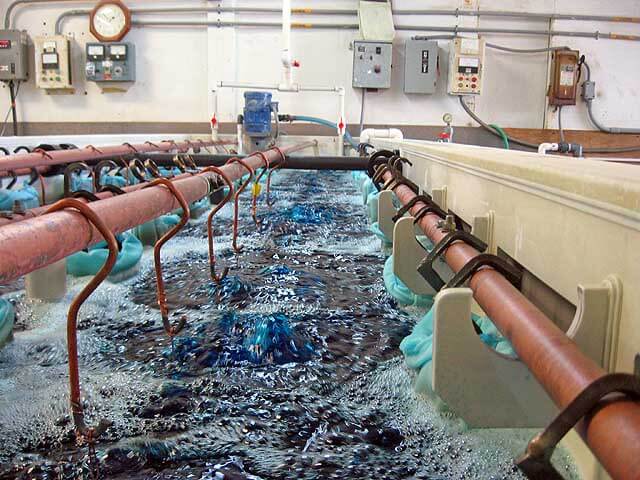 Copper plating services are also opted for by many industry sectors. Copper has numerous valuable uses that range from decorative work to electrical engineering. These are used for an assortment of products that range from several small items to big ones used in industrial setup. It has an ability to adhere well to various substrates and plate well with other metals, and so this is a preferred choice of plating for many industries.
How to identify the best plating partner?
If you are in a lookout to identify the best plating partner, there is always a need to make sure that you consider certain important points in them. Plating is a process that needs lot of skill and dedication to get everything right. The provider also needs to be equipped with the latest equipment and tools that help them accomplish the task well in time. This will help you choose the professional that will deliver you solutions according to the project requirement.
What is the experience of service provider?
The experience of a service provider plays crucial role when it comes to getting the best results for your plating needs. On one hand, you will be looking for the best finished products and on the other, you will also be sure that the services will be reliable and durable for a long time. The experienced professionals have not only theory knowledge but also hands on experience that lets them come up with the best results.
Look at the cost as well
Cost is also an important consideration when going for plating solutions. If the company is not reputed, then you may even get this done in the cheapest cost. However, the end result will not be good in the long run and your reputation with the clients will be on the line. If the company is reputed the cost need to be affordable as well. So it is important to give a careful thought after comparing the cost.
Eigen: Wide range of plating solutions
Gentleman Eigen has a wide range of plating solutions to offer to the clients. The experienced professionals working here have decades of hands on experience in plating services and are abreast with the use of latest technology as well. The professionals know client requirements well and ensure that the final results exceed client requirements to the full. All that you need to do is to give a call, Eigen will take it forward from them and deliver the best plating solutions.
Ujjwal handles crucial roles like  AGM Marketing, researcher, and is an author for KDDL – Eigen. He currently works with Eigen for implementing proven techniques and strategies for marketing plans on online and offline platforms. An expert in efficiently executing SEO, SEM, email marketing, social media marketing, PR marketing, Print campaigns, etc. Ujjwal has coordinated an efficient marketing team on various creative campaigns and programmatic buying to support various digital cross-promotion efforts. Implement efficient search optimization strategies with the help of collateral material and metrics.
In his former years, Ujjwal has years of experience in a managerial role for several reputed companies. His years of experience combined with the flair of writing help him come up with result oriented strategies for Eigen.