Efficient Ways to Reduce Overall Cost in Precision Metal Stamping
Home > Efficient Ways to Reduce Overall Cost in Precision Metal Stamping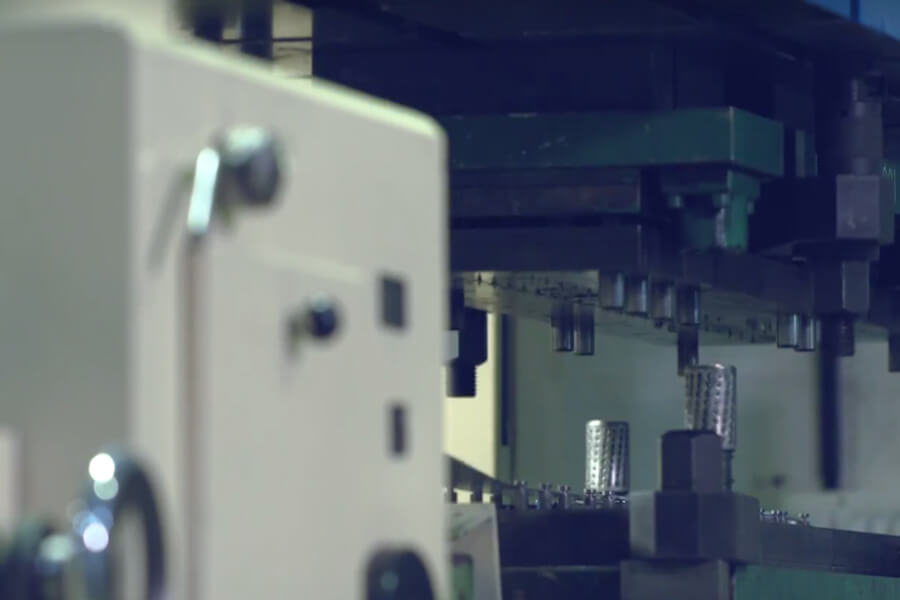 Precision metal stamping is in great demand these days. The competition has increased recently and every company claims to be providing cost-effective solutions for precision metal stamping, but in reality, not all of them deliver what they promise. The metal stamping suppliers that want to have an edge over the competition and a long list of satisfied clients need to make sure that they implement efficient ways to reduce the overall cost in precision metal stamping and provide the best quality results to the customers. Here are some of the effective ways in which the company can do so.

In-house tool designing room
When a company has a tool room equipped with advanced technology in-house, it helps them to design a tool efficiently. There is no back and forth of information from one company to the other, and there is no need to transfer the tool from one place to another. In the future, if there are any changes or modifications needed in the tool, the designing team can take it up and provide instant results for the same. The precision metal stamping suppliers save on the transportation, the time, and also the hassles of tool design. As a result, the companies are able to save a considerable amount of money on the product design.
Advanced technology in metal stamping
The advanced technology is designed to make the work more efficient and produce the best results. So the companies need to make sure that they invest wisely in the advanced technology. With the use of advanced technology, the companies will be able to deliver more in less time, and that too with less wastage. The advanced technology will also help to plan the overall manufacturing process in an organized way, and all of this will result in low cost and thus, happy customers.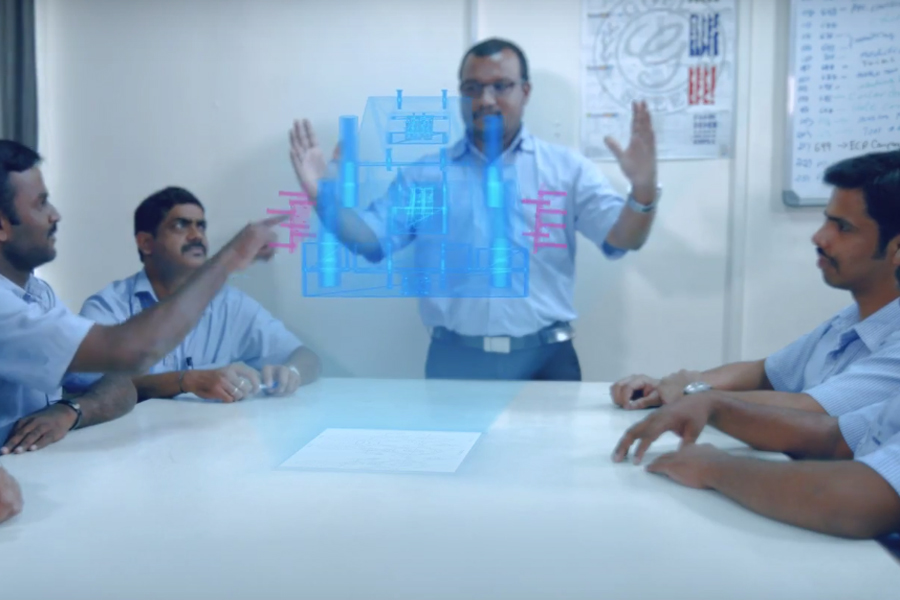 Good communication in teams
There are various teams involved in precision metal stamping projects. So the companies need to make sure that these teams are always highly motivated, and one way to do that would be to have good communication between the teams. Good communication will ensure that everybody is aware of the progress, modifications, additions, and deadlines of the project, and as a result can then work out their schedule effectively. This will ensure that there is no back and forth on a particular problem or an issue, and as a result, everything will take place smoothly. A project delivered without wasting any time will also add to the savings in overall cost.
Using SPC in manufacturing
SPC stands for statistical process control. There are set protocols and statistics used to monitor and track the overall manufacturing process of precision metal stamping. There are set attributes assigned to metal stamping, and there are pre-determined acceptable ranges that are set. Once the manufacturing process starts, SPC helps get the statistics from the variances and provides efficient reading. As a result, any faults in the process can be detected and troubleshooting can be carried out in a very early stage of the production. This ensures zero faults, and no time, material, and cost for detecting a problem. As a result, the overall cost can be cut down.
Proven methods implemented
The precision metal stamping suppliers need to make sure that they use proven methods in every project. If every new project is experimented with different approaches and changes, this will only result in wastage of time and money. So with every project, the company needs to make sure that they only use the proven methods. This will help them make sure cost is under control and the project is delivered to the customers on time.
Strict delivery protocols
Delivery also has a lot of bearing on the overall project cost. So the company needs to make sure that they have a set standard for delivery. At times, the customers might have an urgent requirement for certain projects. If the delivery is not agreed on before starting the project, the company needs to remember that this is only an additional cost that they will need to bear. Unless agreed upon, it is good to stick with the set delivery protocols.
Eigen provides efficient results
There are numerous ways in which Eigen provides efficient and cost effective solutions to the customers. The practical ways mentioned above are followed by us on a regular basis in order to make sure that the cost is under control, and so we have an edge over our competitors. Proper planning and project control helps us as a precision metal stamping company to provide cost effective solutions to the customers.
Ujjwal handles crucial roles like  AGM Marketing, researcher, and is an author for KDDL – Eigen. He currently works with Eigen for implementing proven techniques and strategies for marketing plans on online and offline platforms. An expert in efficiently executing SEO, SEM, email marketing, social media marketing, PR marketing, Print campaigns, etc. Ujjwal has coordinated an efficient marketing team on various creative campaigns and programmatic buying to support various digital cross-promotion efforts. Implement efficient search optimization strategies with the help of collateral material and metrics.
In his former years, Ujjwal has years of experience in a managerial role for several reputed companies. His years of experience combined with the flair of writing help him come up with result oriented strategies for Eigen.