Tin Lead Plating: The Process and Crucial Points to Look at
Home > Tin Lead Plating: The Process and Crucial Points to Look at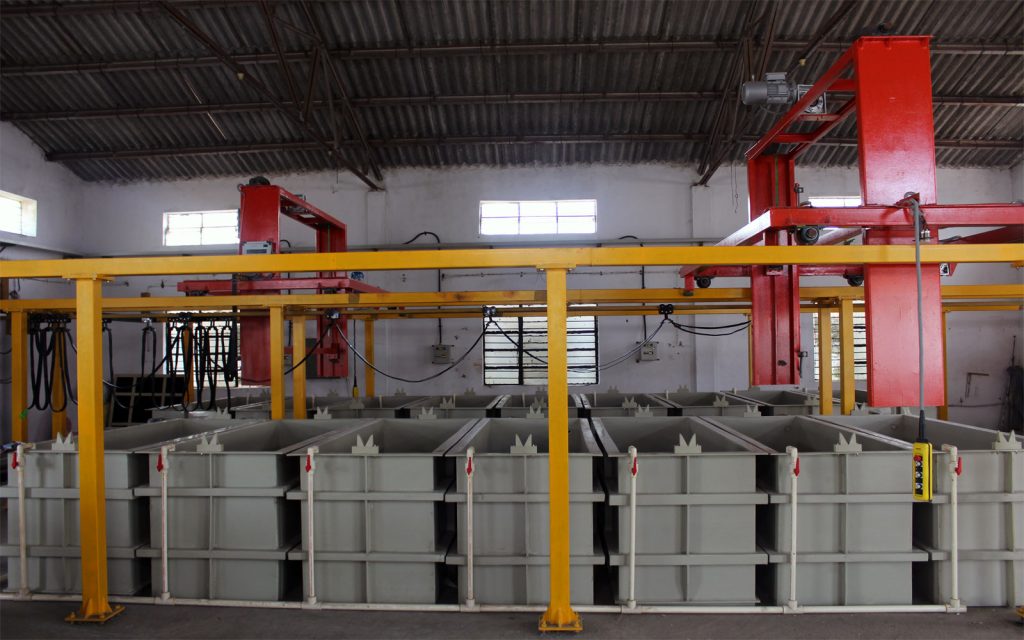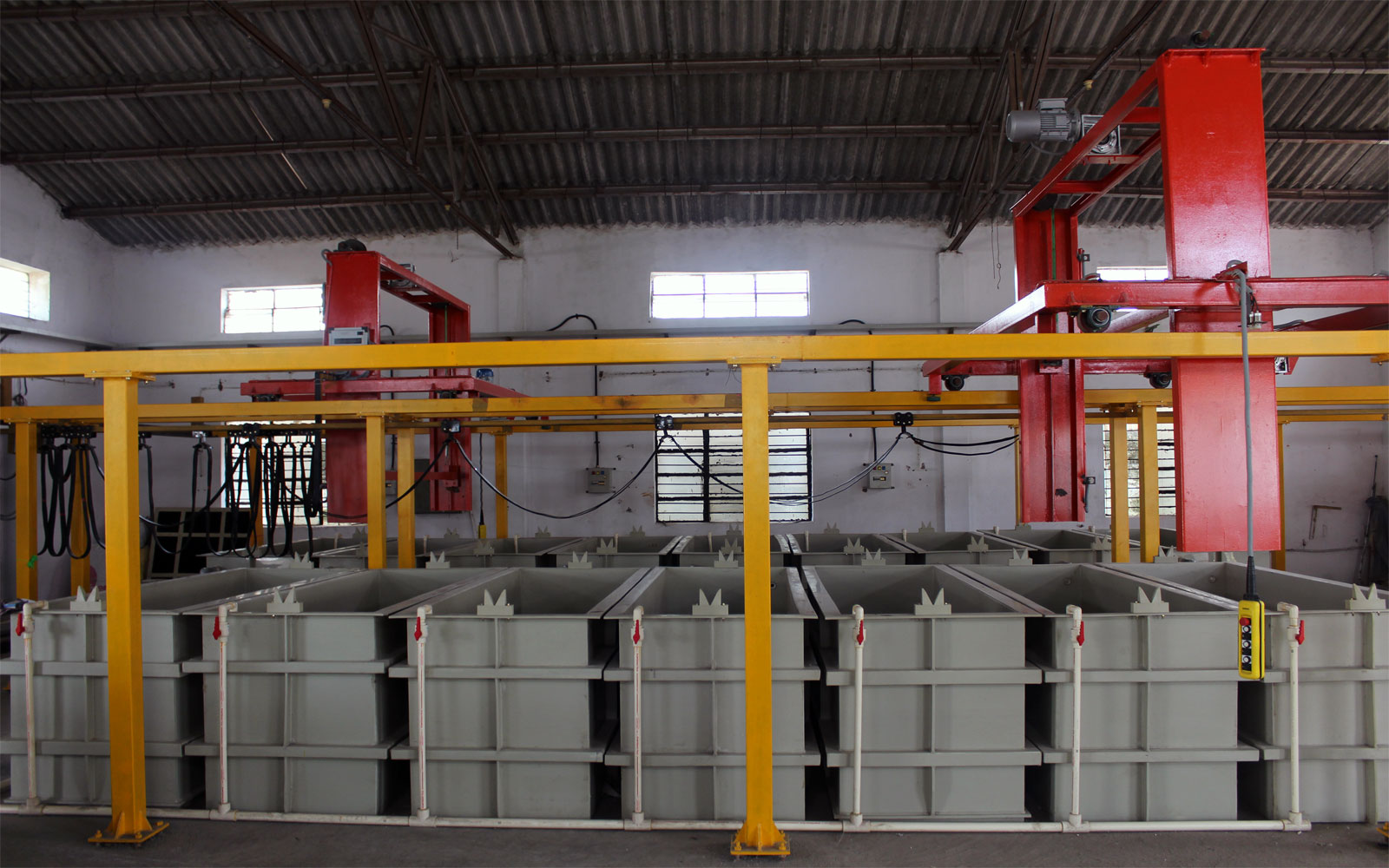 Tin has always been a crucial part of several industries from a long time. Regardless of what industry you are working in, there are times when you will need to get tin Lead plating done. There are numerous practical applications that we have of tin in our daily lives and so it has become a crucial part for us. For example, we all are familiar with the tin cans that are used to hold beverages, and it is good to know that these are made from sheet steel that is coated with a thin layer of tinplate.
Some important facts about tin
Tin is a silvery white metal that is soft and malleable, and is available in abundance through many parts of this world. Well, the extraction of tin dates back to thousands of years ago during the Bronze Age.  Bronze is also a yellowish brown allow of a copper and tin that in reality just consists of about one third of tin. When the earliest of bronze objects were found it contained small amount of tin component. In our times, tin can be found being used in a wide range of applications.
Benefits of tin in electroplating process
Have you ever wondered as to why tin is such a popular choice when it comes to electroplating process? Well, most people wonder as to why it is such a favorite process of people from across the globe in different countries. One of the biggest reasons is that tin lead plating is considered to be not just a common choice but it is also an extremely cost effective process. As it is readily available, the tin is less expensive compared to any other options. There are also other pricey metals available out there for plating, and some of them are platinum, gold, palladium, and so on. Tin helps to offer an excellent soldering option. On the other hand, it also helps offer superior protection against corrosion which is the most common enemy.
Some special mentions
Tin lead plating helps to achieve a whitish gray color when a dull or matte appearance is desired. On the other hand, it can also produce a metallic and shiny look whenever a more luster is preferred in the plating process. Tin also helps to offer a decent level of conductivity and makes plating useful in the manufacturing industry working with electronic components. The material is also FDA approved so that it can be used in the food and beverages industry.
Also Read: 4 Steps on How Copper Plating Solution Works
Top industries that use tin lead plating and basic processes
Tin lead plating is used by several industries such as aerospace, electronics, automotive, jewelry manufacturing, telecommunications, and so on.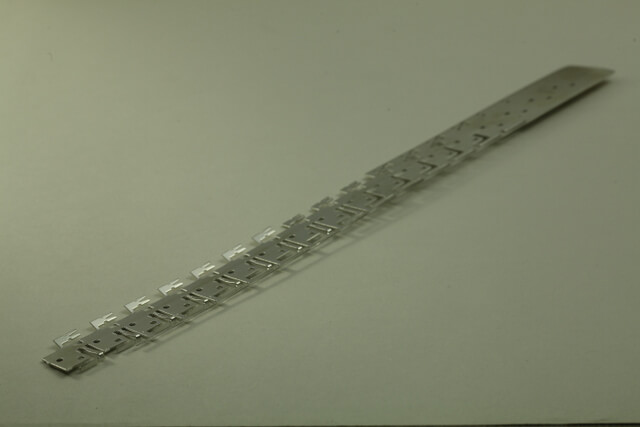 Rack plating is a preferred choice for plating larger or delicate parts that may not really be suitable for the barrel plating process. In this plating process, the objects are hung on rack and then are immersed in a plating solution. The process of rack plating is more labor intensive and so is more expensive when compared to barrel plating. As a result, it offers great control over the thickness of plating and it can be more effective when reaching the deep cavities within the objects.
Barrel plating is used when it comes to plating smaller parts and it involves placing the parts in specialized vessels that are also commonly referred to as barrel. The barrel rotates slowly when being immersed in the plating solution. Barrel tin lead plating is also extremely cost effective but it takes comparatively long time in completing the overall process.
This plating process involves placing the parts in basket with the metal buttons. This basket also contains the electrolytic plating solution. In order to produce a vibrating action, a generator is used that causes the parts to move and then make contacts with metal buttons. Typically, vibratory plating is one of the most expensive forms of tin lead plating process because it also needs a special form of drying process. The process is designed in a way that may cause the parts to bend as well.
Also Read: Metal Electroplating: An Expert Guide to the Process
Eigen is renowned for plating processes
Eigen is in metal stamping industry and throughout these years has ensured to provide the most efficient services for clients from across the globe. Tin plating is also one of the specialized services that Eigen provides to clients from the aerospace, electronics, automotive, industrial engineering, and so on. The company makes sure that that the latest technology used helps to provide the most affordable services. All that you need to do is to spell out your needs, and Eigen will make sure that the top quality finished product is delivered to you on time.
Ujjwal handles crucial roles like  AGM Marketing, researcher, and is an author for KDDL – Eigen. He currently works with Eigen for implementing proven techniques and strategies for marketing plans on online and offline platforms. An expert in efficiently executing SEO, SEM, email marketing, social media marketing, PR marketing, Print campaigns, etc. Ujjwal has coordinated an efficient marketing team on various creative campaigns and programmatic buying to support various digital cross-promotion efforts. Implement efficient search optimization strategies with the help of collateral material and metrics.
In his former years, Ujjwal has years of experience in a managerial role for several reputed companies. His years of experience combined with the flair of writing help him come up with result oriented strategies for Eigen.